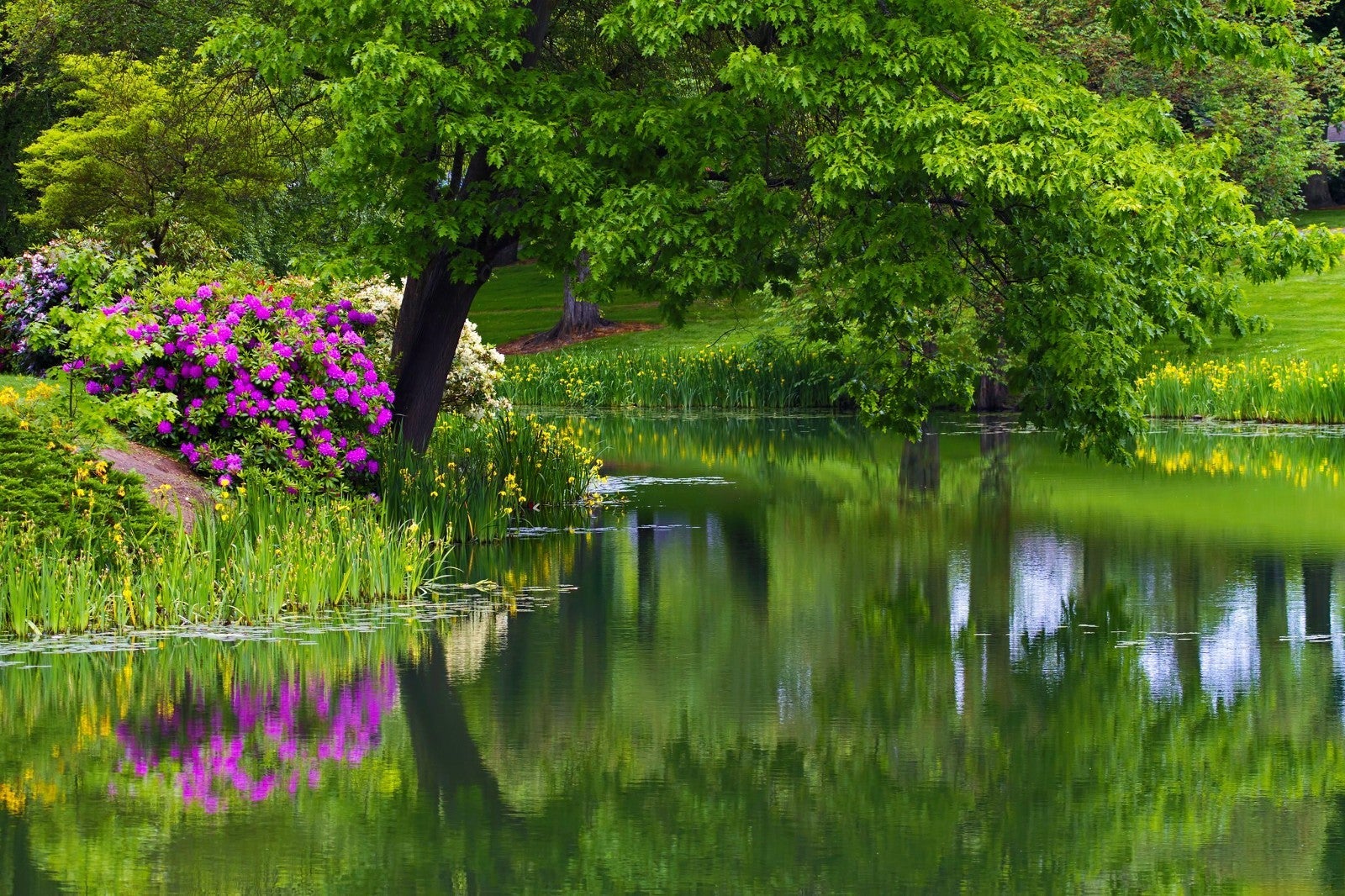 It's no secret North Delta is home to many beautiful parks. These parks have a wealth of natural grace and are pleasant for everyone in the community. The parks host many recreational opportunities and allow locals easy access to get away to relax in a serene environment. Whether you want to spend the day being active in the outdoors playing sports or simply want to take a leisurely walk these parks will always enhance your experience.
Watershed Park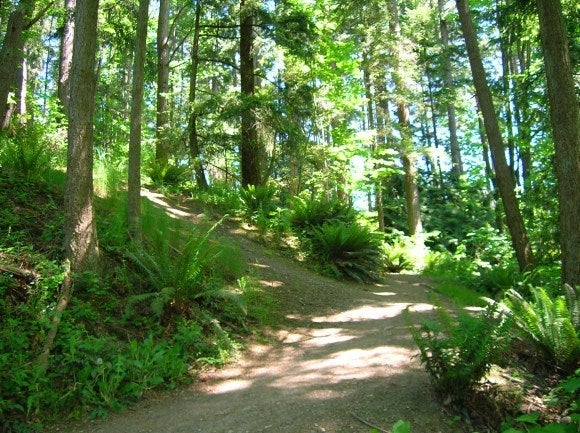 Watershed Park is perfect for people who love to be active. Whether you like to bike, jog or walk, this park will meet your needs and then some. It is the largest park in Delta's parks and recreation system. It features a beautiful meadow that has a tremendous view of Mud Bay. Nature's finest drinking water can be found here too with the artesian drinking tap at your service.
North Delta Community Park
The North Delta Community Park is best for families to gather on sunny afternoons or days off. Featuring a turf playing field you can play soccer, lacrosse and other sports. Softball diamonds are also available as well several tennis courts.
Delview Park
Delview Park features softball diamonds, a playground, and sports fields. One of its top features is the official sized lacrosse box. For dog owners, there is an off-leash park. Active people can play sports or play with their dog any day of the week, the fun doesn't end there either. There is always so much to do when you are home to parks like these!
Delta Island Park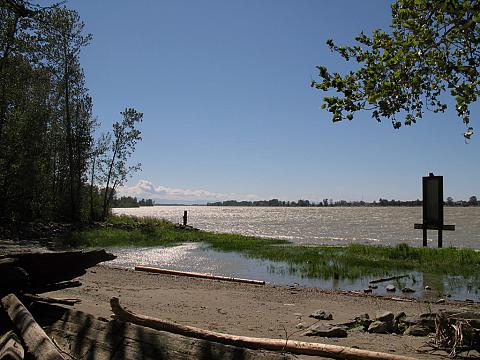 Located on an island in the lower reaches of the Fraser River, this is a great place for a picnic, a quiet walk, or a stroll. Amazing place to unwind on a sunny summer day. There is a trail that takes you to the south side of tunnel starting point - brilliant views.
Burns Bog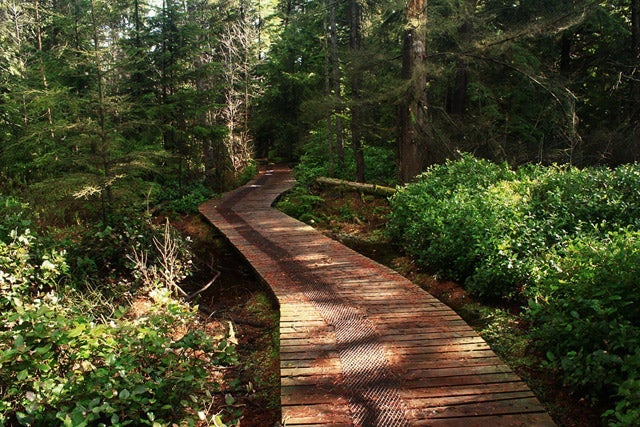 Burns Bog at the Delta Nature Reserve is an amazing place. Enjoy a wide range of landscapes during a stroll along the boardwalk, and catch a glimpse of scattered old-growth spruce trees while passing through lush cedar forest. If you like bird-watching you're in luck! Owls, hawks, and eagles inhabit the treetops in the forested area and sometimes can be spotted as the trail passes through open hardhack meadows and boggy areas.
Visit our listings section to experience these incredible parks and so much more that North Delta has to offer:
https://www.sukhbrar.ca/homes-for-sale-in-north-delta-surrey-bc
Call Sukh Brar today for everything North Delta real estate! 778-896-4003