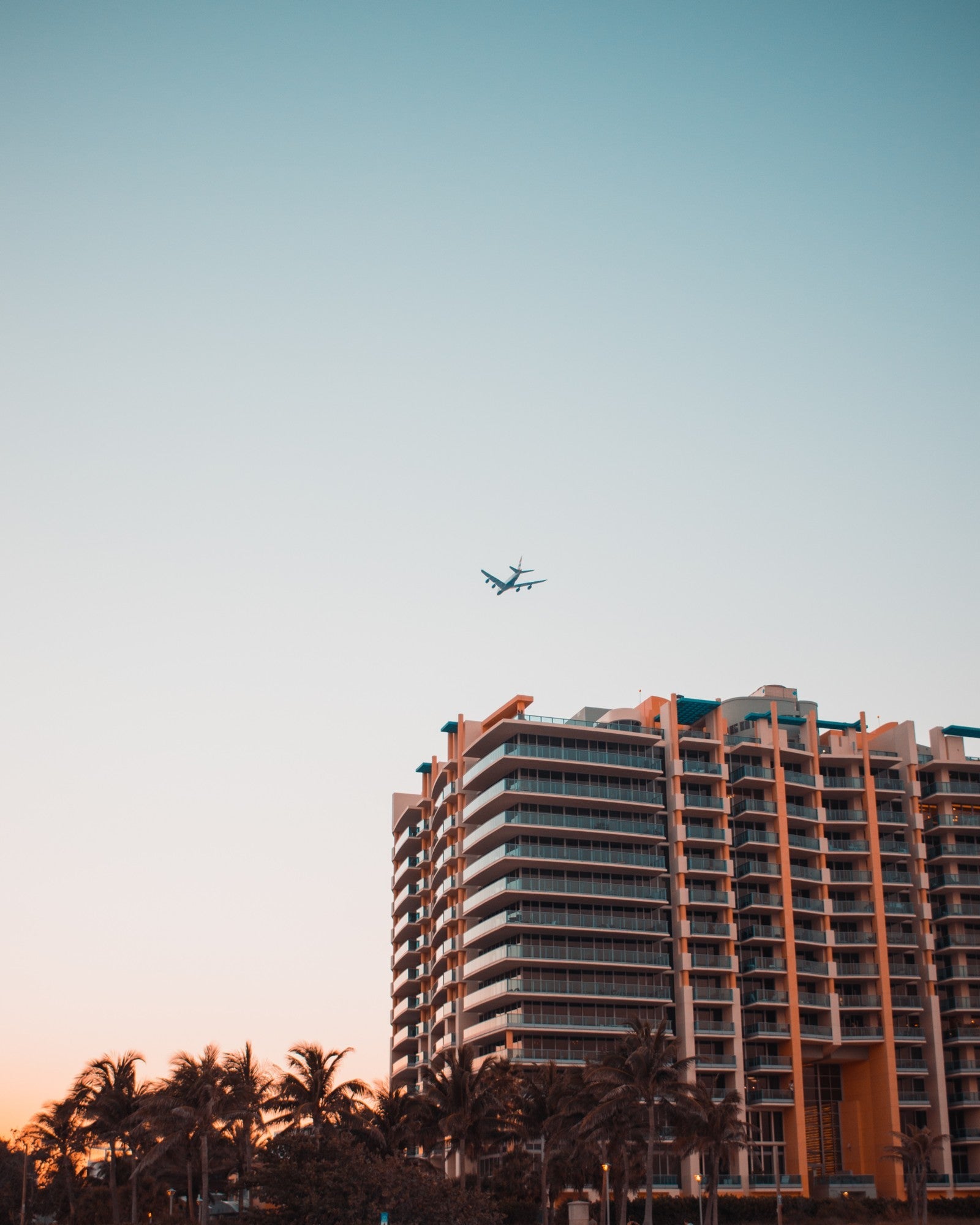 House Prices are DOWN & Condo Prices are UP!
The real estate market is gradually improving which means condo owners are looking to sell, sell, sell! However, selling your condo for the best possible price isn't as simple as hammering up a sign somewhere. There are a lot of condos out on the market right now and you need to do everything to make yours stand out! 
Kick back with your favourite snack and eat up the advice.
Know Your Strata Housing Guidelines
You are must be aware by now that your condo associations has a set of guidelines - "do's and dont's".  The association sets restrictions of who you can and cannot sell to and likely requires you to get the buyer pre-approved by the association.
Depending on where you live and how upscale the building is, the association may potentially restrict you from putting a sale sign in front of your building or up in your window. These are just some of the few things you need to know before listing your condo. We recommend going to your next strata meeting to take notes, ask questions and figure out what going on in your community. Learning more about the valuable features which make up your strata housing and community are key selling points. Which brings us to our next tip, list your assets!
Whether it's a great view, abundant storage space or quiet community, these are features that make your condo desirable. You must make it known to the buyers why your condo is the ideal one. After living in a space for awhile it is easy to lose sight of your condos amenities, which is why we recommend looking at ads and listing of other condos to reevaluate what buyers are searching for. It is important to hire an experienced  realtor who can help put together a creative real estate marketing plan. Here is where our team
 can assist if you're looking to selling your condo in North Delta. W
e offer a variety of services and are pros at discovering the positives! 
Sukh Brar Real Estate Group
 Services:
1. Free Home Evaluation
2. Pricing It Right
3. Sukh Brar's Maximum Exposure Marketing Plan
3. Home Consulation
4. Staging Advice and Referral
5. Professional Photography
6. Real Estate Video Tour 
7. Customized Brochures
8. Open House
9. Transaction Coordination
10. Contract Neogotiation
There are endless amount of things you can do to make your condo stand out above the rest. Personalizing your listing is one of the best marketing tactics. Providing a personally written narrative about why you love your home and community is a great way to vocalize what buyers may not see at first glance. Having all the reasons why you loved living in your listing is the perfect way to appeal to a buyer's sensibility. It is a great way to talk about all the qualities that you feel make you home ideal. 
TIP: When talking about your community and it's surroundings mention any shopping centres, major highways, or cute coffee shops in convenience. The importance of this is to give home buyers all the more reason to picture themselves in their future home.

Pricing It Right The Fist Time
When deciding to sell every homeowner must deal with, pricing. Trust that your condo will only sell if priced competitively. If you price it above what resembling units are going for, the longer you can expect your listing to sit on the market. The longer it sits on the market, bigger the hit it'll take on it's consumer attraction. The longer it takes to sell, the harder it is to finally make a deal. It is better to price it right the first time than to be stuck with your listing for months and have to sell it below its actual value. As we mentioned before when listing your condos assets, there are far fewer modifications you make to your condo compared to a detached home. An extra non-load bearing wall, new vanity mirrors and appliances are not plausible reasons to expect more money. Pricing your home is one of the most important considerations when selling, you shouldn't have to do it alone. We're here to walk you through it! 
When looking to stage your condo you can hire a professional, or just do it yourself. Regardless of what you decide,  it is smart to consult with your realtor. With years of experience and successful results Sukh Brar can give you staging advice and referrals to trustworthy professionals who will customize your home seamlessly in the eyes of the consumer market.
The best way to make your condo look appeal to potential buyers it to give them space to see themselves making a home there. You must throughly clean and remove any and all clutter. We advise removing family photos and other memorabilia that would keep buyers from visualizing themselves in space. It is also smart to highlight design features that promote sustainability. For example, "LED lighting, low-emitting paints, carpet and finishes and water-efficient faucets, shower heads and toilets." They are increasingly popular because "consumers want to save on utilities, improve their health and comfort and reduce their ecological footprint." -
The Star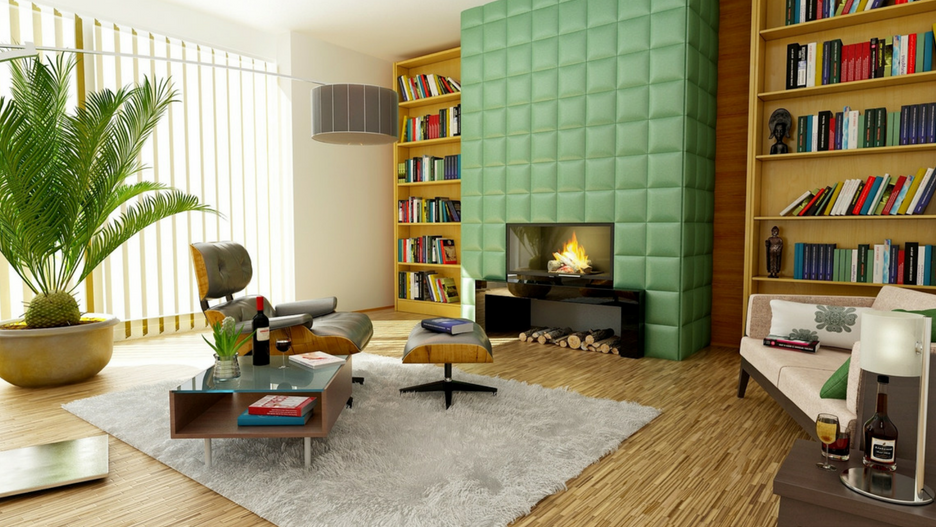 TIP:
Remove clutter from all storage spaces. Why? There is often limited storage space in condos. The goal is to showing every bit of it and creating the illusion of a bigger space. 
Keep in mind you need every edge you can obtain considering there is not much that differentiates your condo from the competition. Never under estimate how a clean, well lit, attractive space can be to buyers who lack in vision.
Almost all potential buyers will want to have a home inspection done before buying. It is one of the make or break factors in the transaction. Understanding how to prepare the condo for buyers is very valuable. It is vital to take care of any repairs before you put the condo on the market. 
There are major issues like mold, radon and structural defects that should be addressed ASAP and once again something to consult your realtor about. They are likely to know how to exactly go about the issues and resolve it in a timely manner.
If you want to confirm all the amazing aspects of you condo and where you live, it is helpful to get an official set of documents from your condominiums association. The reports costa penny or two, but they are valuable when buyers want to know about the important details of your community. Buyers and their realtors will eventually ask anyway because when drafting a contract to purchase is it contingent after reviewing the official documents. They will also ask for financial documents, to view the financial health of what they may be walking into. All in all it is professional to be prepared by having the documents the buyer will request.
TIP:
If there is an issue with you condo or community, highlight it before the buyer has a chance to overreact.
There is no point working hard on sale with a potential buyer if they will be denied by the association or management. Buyers need to be aware of what they are required to pay to live in your condo. Let them no ahead of time of any special assessments that are coming up. Be ready to explain all costs and fees.
Upgrades and not exactly the best investment. However, every market is different. For example, installing brand new appliances may cost you thousands but you may very well get your money back and more, depending on your area. Selling your home faster do to upgrades it typically that case, whereas somewhere else it could have little impact. 
TIP:
 Research best inexpensive home improvements to sell your condo. This is an extremely important area to listen to your realtor about. There may be upgrades you can't avoid but, try not to go over the top with renovations. Save the money for your new home!
Sukh Brar Real Estate Group, can offer unbiased and trustworthy advice to help steer you in the right direction if you are looking to sell your condo in North Delta. Don't hesitate to call us.  We are your trusted and reliable local Realtors® in North Delta with over a decade in experience within the industry. Selling homes in North Delta and providing our clients with a quick and profitable sale is our number one goal.  We are ready to help you prepare the home for sale.
From helping you find the resources to get rid of your extra stuff, prepare the your North Delta home before it hits the market and provide you with the strategies and successful steps it takes to sell your North Delta home quickly and for the highest value in today's market.  Good advice comes from those who have seen success. Take the time to read our client testimonials to get to know Sukh Brar Real Estate Group better and to find out for yourself why we are the best Real Estate team to sell your North Delta condo today!