In a real estate market like Vancouver, many couples and families purchase a condo intending to sell and upgrade to a detached home down the road. Unfortunately due to the economic climate, detached homes are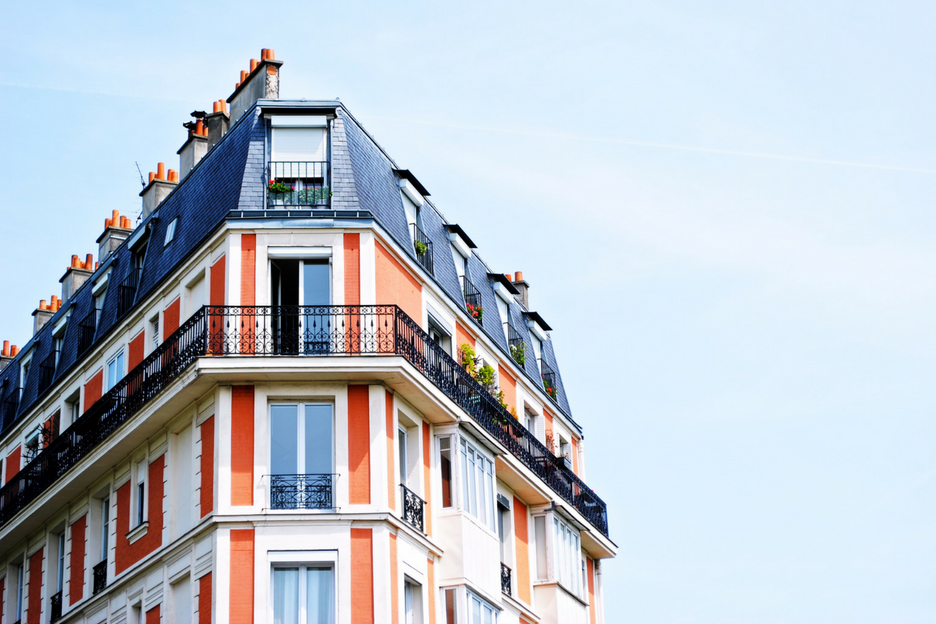 becoming less and less affordable for some.
It is three times more costly to buy a detached home in Vancouver than it is to buy a condo...and with condo prices on the rise, many condo owners are looking to sell. However, some find after the fees they pay associated with real estate transactions, the benefits gained form upgrading to a detached home are adequate at most.
If you are a condo owner looking for more space, whether preference wise or for a growing family in mind, a detached home is likely out of your price range. Which why we advise expanding your options towards a townhouse! Here are some considerations to look over before choosing a townhouse.
Condo Townhouses VS. 
Freehold Townhouses
What is a condo townhouse? Well, as you can somewhat derive from the name, a condo townhouse operates similarly to a condo building. You own the interior of your home and have total control over the inside of your unit, give or take a few restrictions involving anything to do with you wielding a sludge hammer, of course. As for the exterior, you and your complex neighbours own the exterior and common/community spaces together. You will play monthly fees to cover maintenance, upkeep, surrounding grounds, snow and garbage removal, just like a condo strata agreement would detail. 
TIP
: Condo townhouses are more common and less expensive than freehold townhouses.
What is a freehold townhouse? It is almost like a fully detached home! You own the land and the townhome which sits on it. You are liable for maintenance, upkeep, snow and garbage removal for the interior, exterior and property. Which means you have complete authority over your unit and will never have to consult your fellow neighbours on changes you'd like to make.
TIP
: Freehold townhouses are less common and more expensive than condo townhouses.
Condo Amenities You Need Consider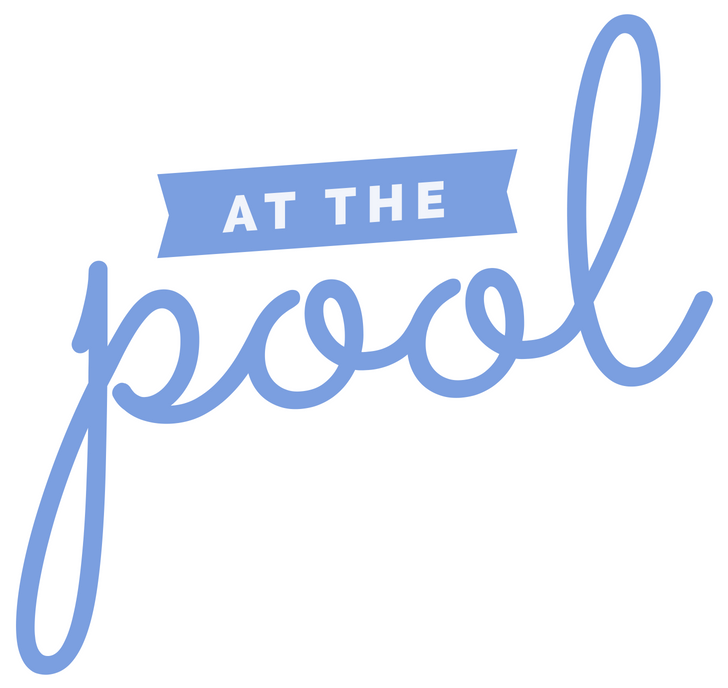 Condo buildings usual cater a variety of amenities such as single and/or double parking spaces, pools, party/common rooms, gyms, playgrounds and pet areas. You need to consider which amenities you used the most or on a regular basis so you can narrow your search to townhouse complexes which also boasts those amenities. For example, if you commute regularly you may look for a townhouse complex with underground parking instead of individuals driveways. Or perhaps you have a busy schedule but would like to keep an eye on your children while they play. In the event you don't you much amenities at all in you condo complex, a freehold townhouse without additional amenities may be the perfect fit for you!
What Will Your Family Look Like in the Future?
If you are considering to purchase a townhouse because your condo is too small for a growing family, you must determine how it will work for you in the future. Ask yourselves important questions which will rule out and narrow down what your search, such as, how many children are you planning to have? How long to you aim to stay there? Is a close proximity to both levels are schooling necessary? If you plan on having a larger family, a two bedroom townhouse would not be sufficient. You will need more space, and fast. These questions are detrimental because no one can truly predict what will happen to the housing market in the future, this may be the last property you purchase for quite awhile. It is important to ensure your home can meet your family's needs.
Can You Afford to Upgrade? Need Trusted Advice?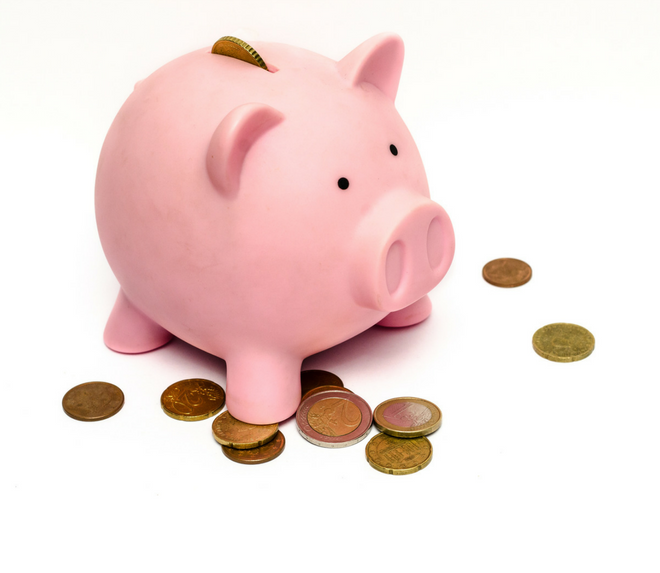 The most important step to take is discussing your thoughts and options with your trusted R
ealtor®
. Selling your condo and buying a townhouse may seem like a good idea, but first you must gather as much information as you can before listing your condo on the market. Call us, Sukh Brar Real Estate Group to book a private meeting if you are looking to upgrade. North Delta's top realtor, Sukh Brar, will go over all fees associated with selling your condo and and create a clearer image of how much you stand to gain from your condo's sale. Our team will also research potential townhouses in your desired area and make sure it fits within your budget. It should not heavily impact your monthly budget to the point you cannot save for retirement or pay debts. We will help you run the numbers provided and double check if the decision is financially sound one for your family! There are many other factors to take in account when upgrading from a condo to a townhouse. However, we feel that these are one of the most important considerations that will help you decide if upgrading is the right fit for you and lend our team more insight of what you want and where you'd like to go! 
Don't hesitate to call us.  We are your trusted and reliable local Realtors® in North Delta with over a decade in experience within the industry. Selling homes in North Delta and providing our clients with a quick and profitable sale is our number one goal.