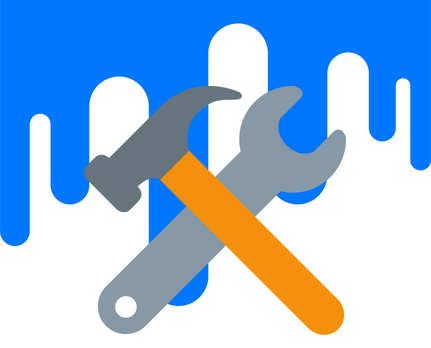 Planning on putting your home on the market this fall or spring? Take a crack at these super simple Do-IT-Yourself projects this summer! They will not only enable you and your realtor, Sukh Brar, to sell your home faster but, possibly at a higher price too! We know what you are thinking, it's almost August! Luckily for you, summer doesn't officially end until Saturday, September 22 this year which means you still got time, and loads of sunshine to work with! To help pinpoint your best options, we've selected the most effective home improvement DIYs to do this summer, and as a pro to your con (slacking off until August), you'll be able to grab some last minute deals from home improvement stores looking to clear out their summer inventory. Let's get started!
Our first tip is, ABSOLUTELY FREE. The fewer things you have, the bigger your home will look. Think, minimalism! Throw out anything you're not going to take to your new home. 

Another alternative is to give away items to your friends and family, you can even donate or hold a garage sale! We as consumer accumulate a lot of needless junk over time and it is best to lead with your best foot forward when making first impressions with buyers who come to visit and in pictures for online marketing! Cleaning your space thoroughly will undoubtedly make it look more attractive and be inviting. Without all the sentimental memorabilia in the way, it will help buyers envision it as their home. Ask your realtor to look over the space and give their opinion.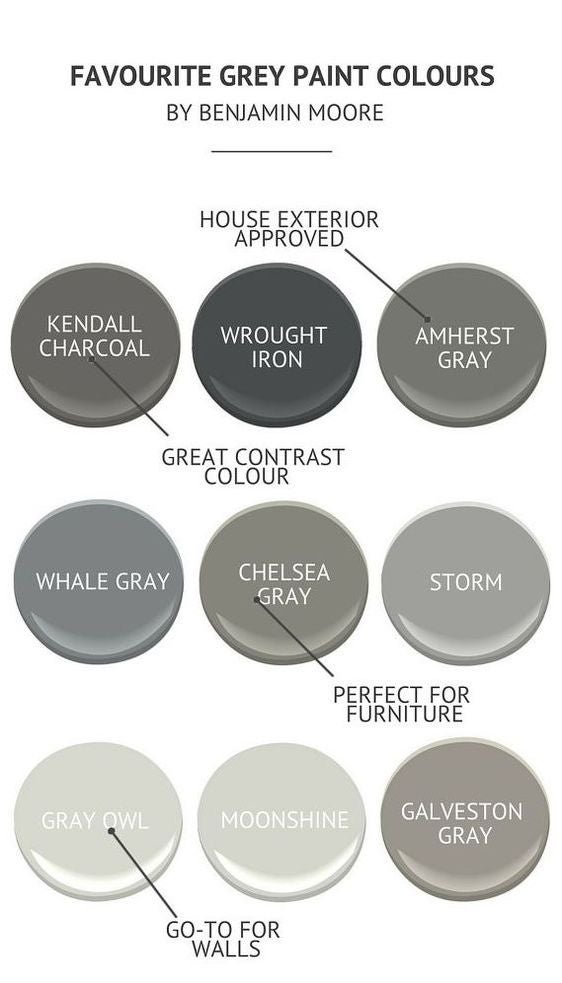 The most simplest home improvement DIY you can do is giving your home a fresh coat of paint. It is written in almost all home descriptions out on the market. Why? Because painting makes a HUGE  difference. It gives the illusion of a brighter, bigger and cleaner home. Making it more inviting to guests. What
colour
to choose? Keep it neutral and light! Choosing a light shade of paint not only helps your home look more inviting but, helps buyers envision themselves living there because of the neutral alure. 
Currently, grays are the most popular colors to sell a house. These
colours
 are also what most homeowners choose for themselves when they are planning to stay in their home. Read more about it from an article CBS wrote last summer, 
7 paint colors that can boost the value of your home
. 
Hiring a professional isn't bad but can be insanely expensive. Doing it yourself will only leave you with the cost of paint, brushes, rollers and painter's tape. If you aren't planning on putting your home on the market soon, there is nothing wrong with getting it done early and having a couples year to take in a new atmosphere! 
Return On Investment? A fresh coat of paint will typically give you a 60% ROI
Along with paint, the lighting can make a huge difference. The right type of lighting can make your home even more inviting and attractive. The three types of lighting interior designers use are ambient, accent and task lighting.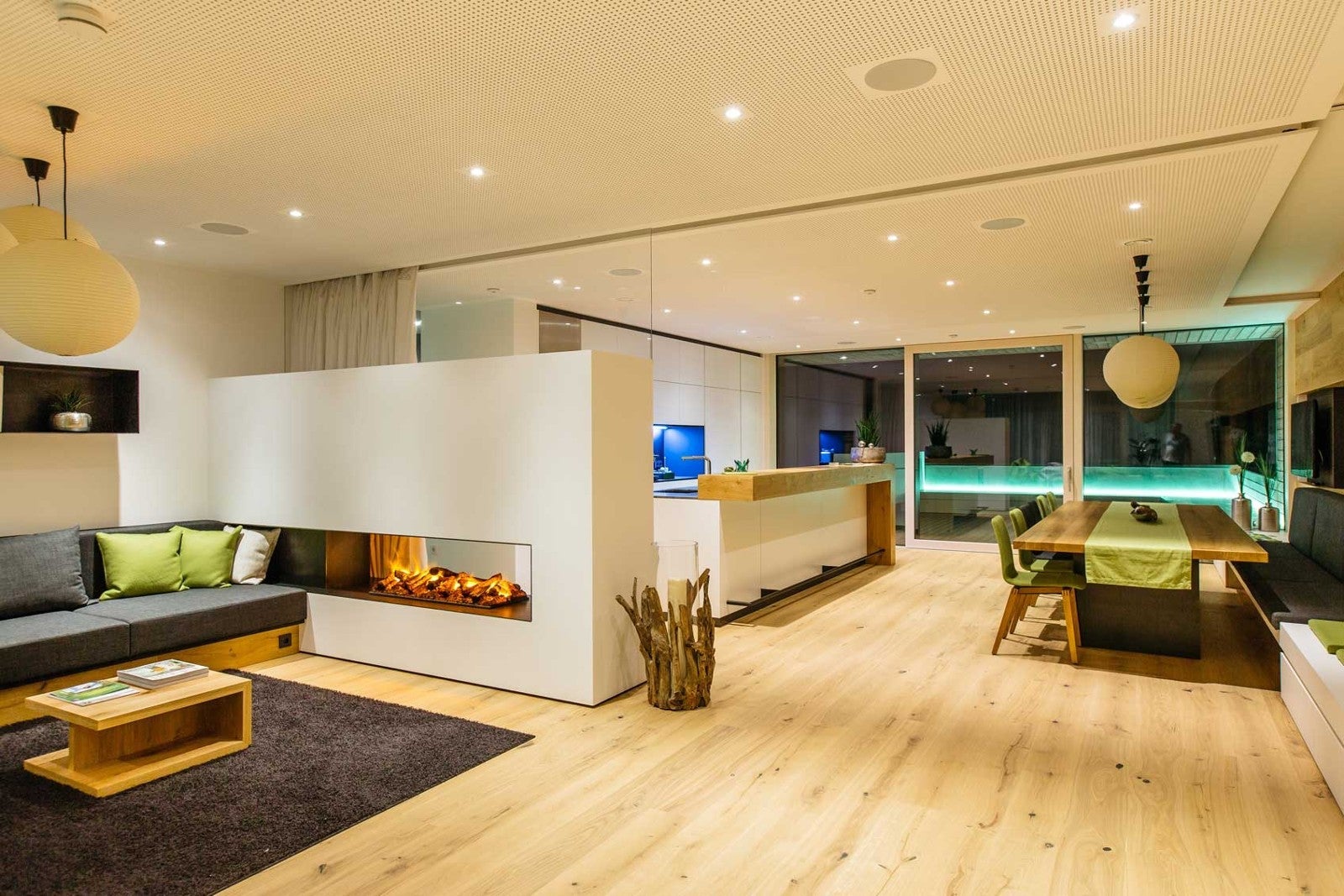 Ambient lighting
refers to light that is already present. It usually refers to natural light, from outdoors or coming through the windows. It can also mean artificial lights, such as everyday ones in our rooms.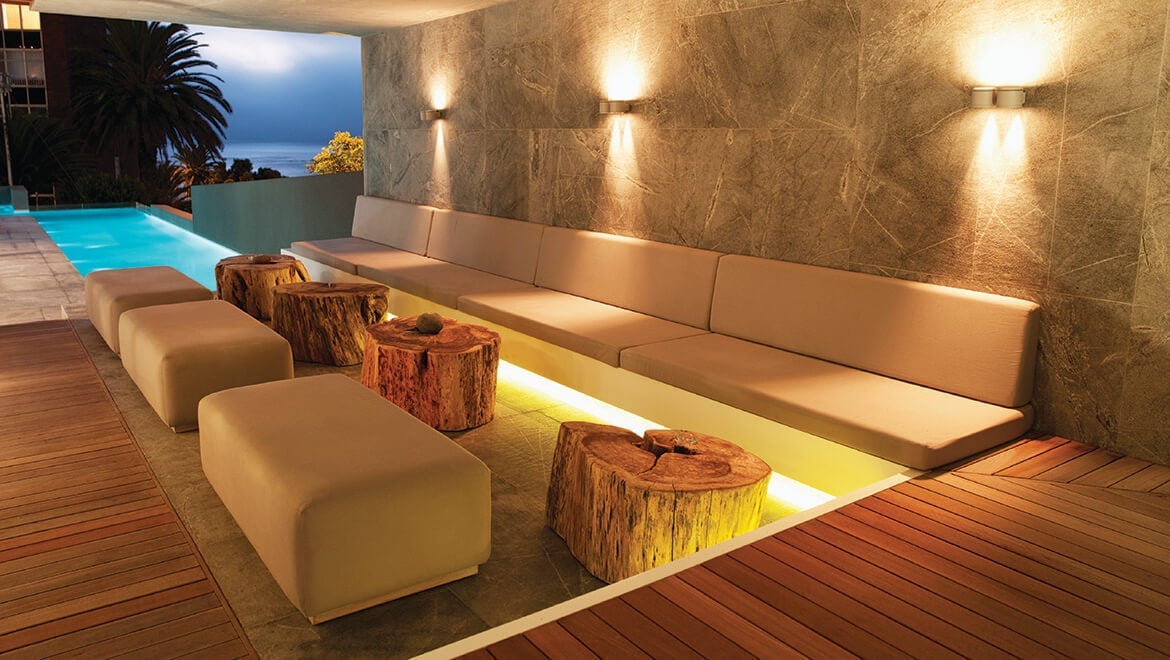 Accent lighting

focuses on light on a particular area or object. Wall scones, floodlights, recessed lights, torch lamps and track lighting are the most common types of lamps used for this type of lighting. 
You'll see accent lighting in art galleries and museum the most because it creates visual interest.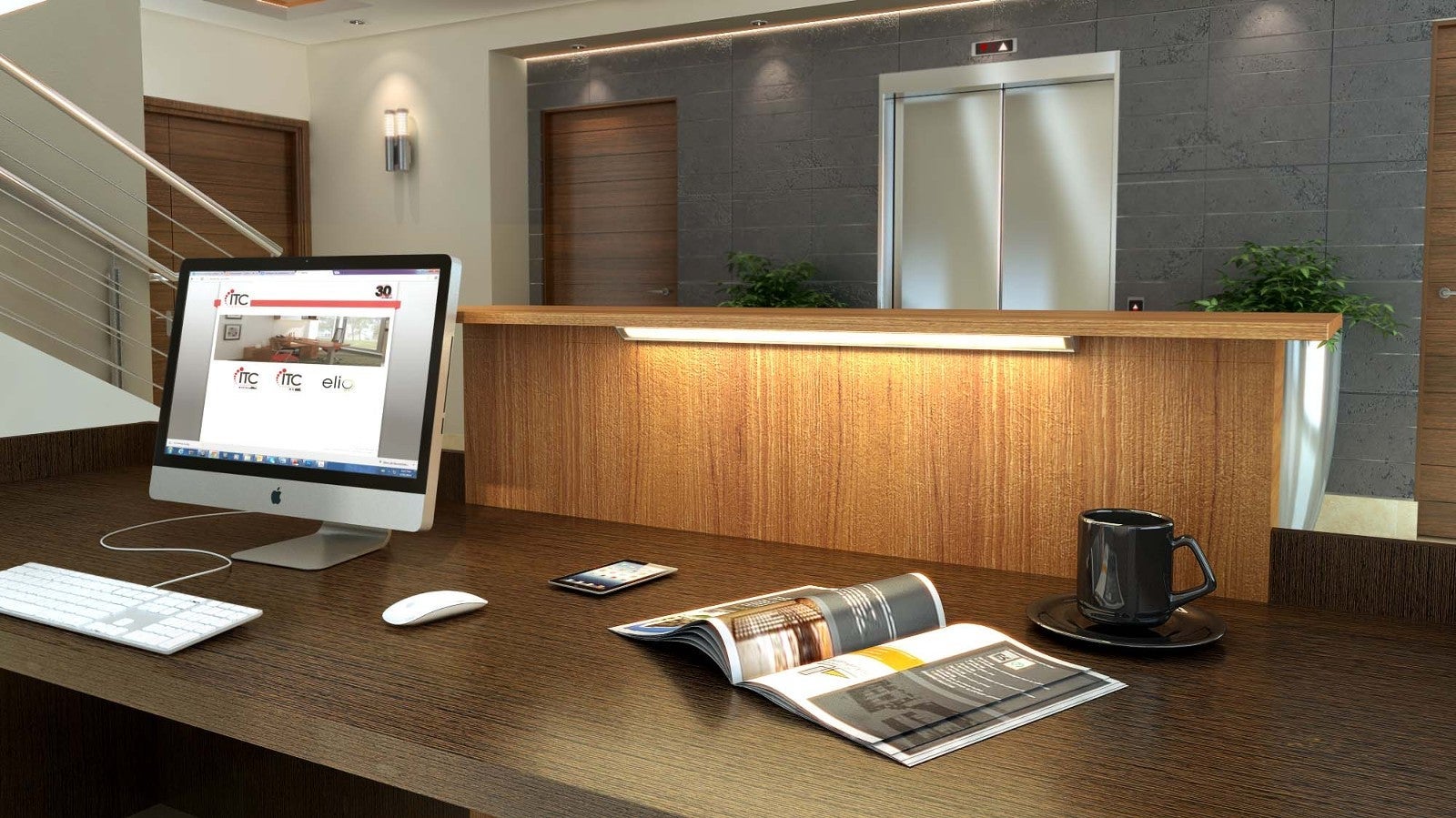 Task lighting

means an increase in illuminance to better accomplish a specific activity. It is important to keep contrast in mind, a poorly positioned light may cause contrast which will result in loss of visibility. 
TIP: General rooms should use high hat LED lights or recessed ones in the ceilings, with dimmers. Bedrooms add floor and nightstand lamps, you can take them to your next home too! Wall mounted sconces or track lights look amazing in bathrooms. Kitchens should stay with LED high hats and task lighting over the islands and/or underneath cabinetry.
Return On Investment? When it comes to lighting it all depends on the style of lighting fixture and most importantly the type of bulb you buy for it. Here we have included a link to a 
LED ROI Calculator
 for lighting! 
Update Your Cabinets and Hardware!
Leave the honey oak cabinets in the past where they belong! They will make your house look smaller and super outdated. The most cost-efficient way to give your kitchen/bathroom an upgrade and paint your cabinets. 
LINK:
Best Way To Paint Your Kitchen Cabinets
. 
Another easy fix you can do is to up hardware. Antique metals like gold and brass look very outdated, switch to brushed nickel or some sort of chrome. They will not only go better with stainless steel appliances but as well as the most popular paint colors (as we talked about above, GRAY, GRAY, GRAY!)

Update Kitchen Flooring to Engineered Vinyl!
Old homes tend to have old, damaged, dated kitchen flooring considering it is one of the highest traffic rooms in the 
household. Switching to engineered plank flooring is your best option! It is waterproof, stylish and affordable! If you do your research you'll find 
Coretec Plus
 is the most popular brand because of its reliability and finished look. It looks exactly like hardwood and can be installed directly on top of tile or vinyl without the need to rip out the existing floor! Not to mention they have vinyl tiles too, but buyers tend to lean more toward the hardwood luxury look. 
Return On Investment? WOW! Kitchen improvements tend to return 75-120% 
Spruce Up Your Yard!
As fall creeps up, many home improvement store slash prices on patio furniture to make room for cozy indoor fall furniture. Which means...all-weather chairs, dining tables, umbrellas are for SALE! Make sure to keep an eye out for the price drops so you can spruce up your patio for family and friend BBQ's. Another great way to spruce up your yard is to plant an eco-friendly landscaping option like a rain garden! We suggest using plants that are adapted to the soil, water and climate conditions in your area. R
ain gardens divert water away from your house, and for all of us who live in "Raincouver", we could definitely use the help!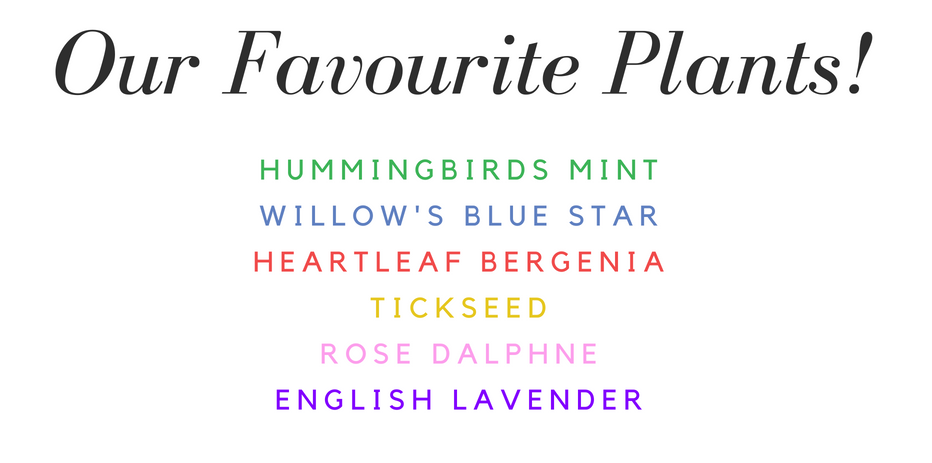 For more options, the City of Vancouver has created an amazing and thorough chart of recommended plants! Phew!
Return on Investment? Landscaping can add as much as 14% resale value of a building and speed its sale by as much as 6 weeks. Spending 5% of
your
home's value on a quality, low
maintenance
landscape, you could boost resale value by 15%, earning back up to 150% on your landscaping investment
Sukh Brar Real Estate Group can offer unbiased and trustworthy advice to help steer you in the right direction if you are looking to sell your home in North Delta. Don't hesitate to call us.  We are your trusted and reliable local Realtors® in North Delta with over a decade of experience within the industry. Selling homes in North Delta and providing our clients with a quick and profitable sale is our number one goal.  We are ready to help you prepare the home for sale.
From helping you find the resources to get rid of your extra stuff, prepare your North Delta home before it hits the market and provides you with the strategies and successful steps it takes to sell your North Delta home quickly and for the highest value in today's market. Good advice comes from those who have seen success. Take the time to read our client testimonials to get to know Sukh Brar Real Estate Group better and to find out for yourself why we are the best Real Estate team to sell your North Delta home today!
For More Informative Articles on Home Improvements and ROI please refer to the following links: