Every year Delta homeowners are given an opportunity to put their junk out to the curb-side and have it magically taken away.   Well, not exactly, but very close.  It's an awesome program, that starts shortly after spring and can help you get one step closer to getting your house into tip-top shape if you are thinking of selling your North Delta home.  We all have junk we could part with and when you are preparing your house for sale, you will need to declutter!  Decluttering is one of the first steps to take in preparing a home to show well to potential buyers, open the space in your house (show off the interior square footage) and to give it that fresh look before you put your house on the Market.  
We would highly recommend that if you are preparing to sell your house during this peak spring/summer market that you take advantage of this Delta Spring Clean-up program.  
Of course, there are few restrictions, we have provided the link below for you to access more details.
Restrictions
Failure to comply with any of the program guidelines may result in material not being collected. Residents are responsible for the removal of material not collected.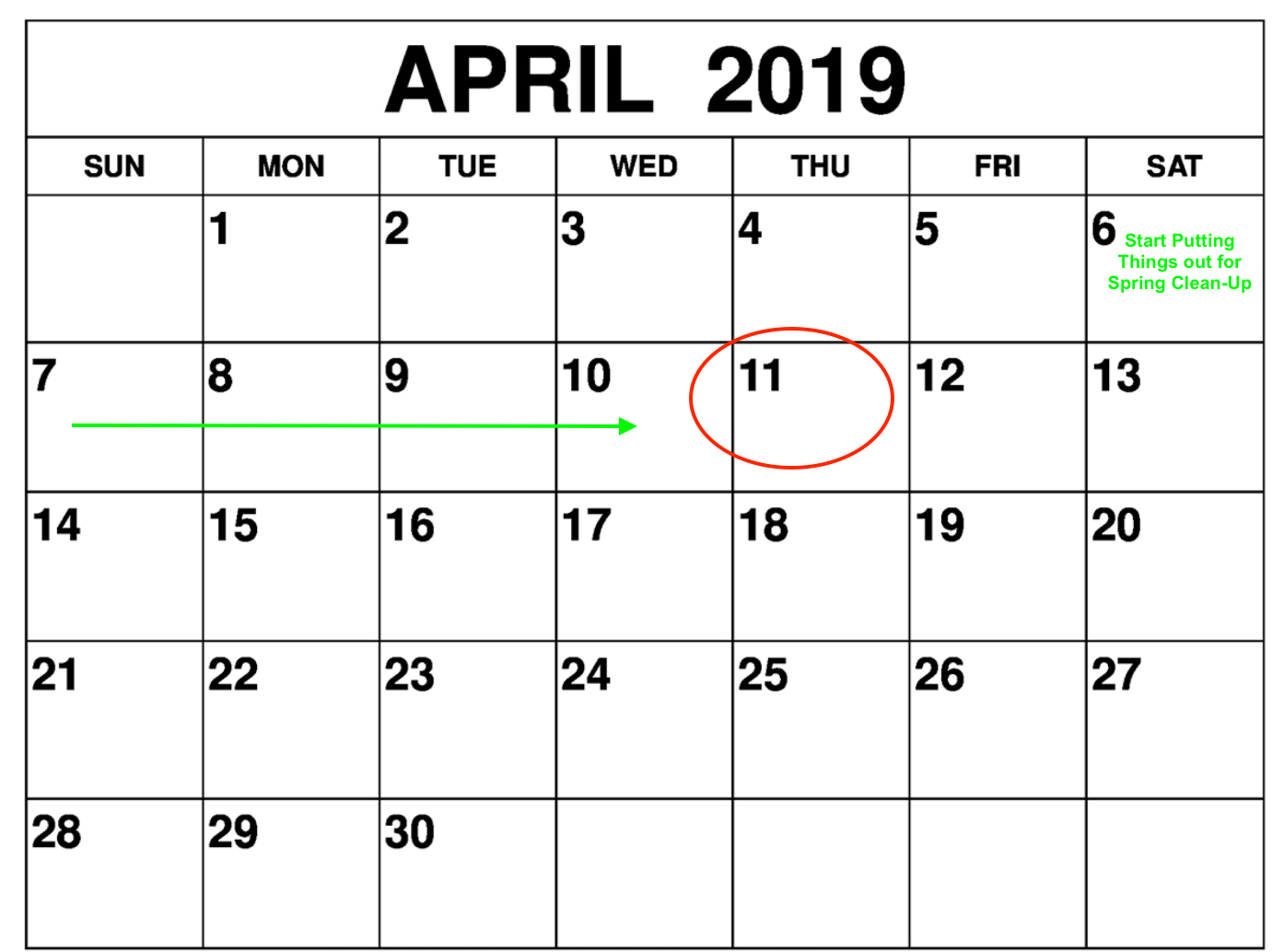 The materials must not be placed out any sooner than the weekend prior to scheduled collection.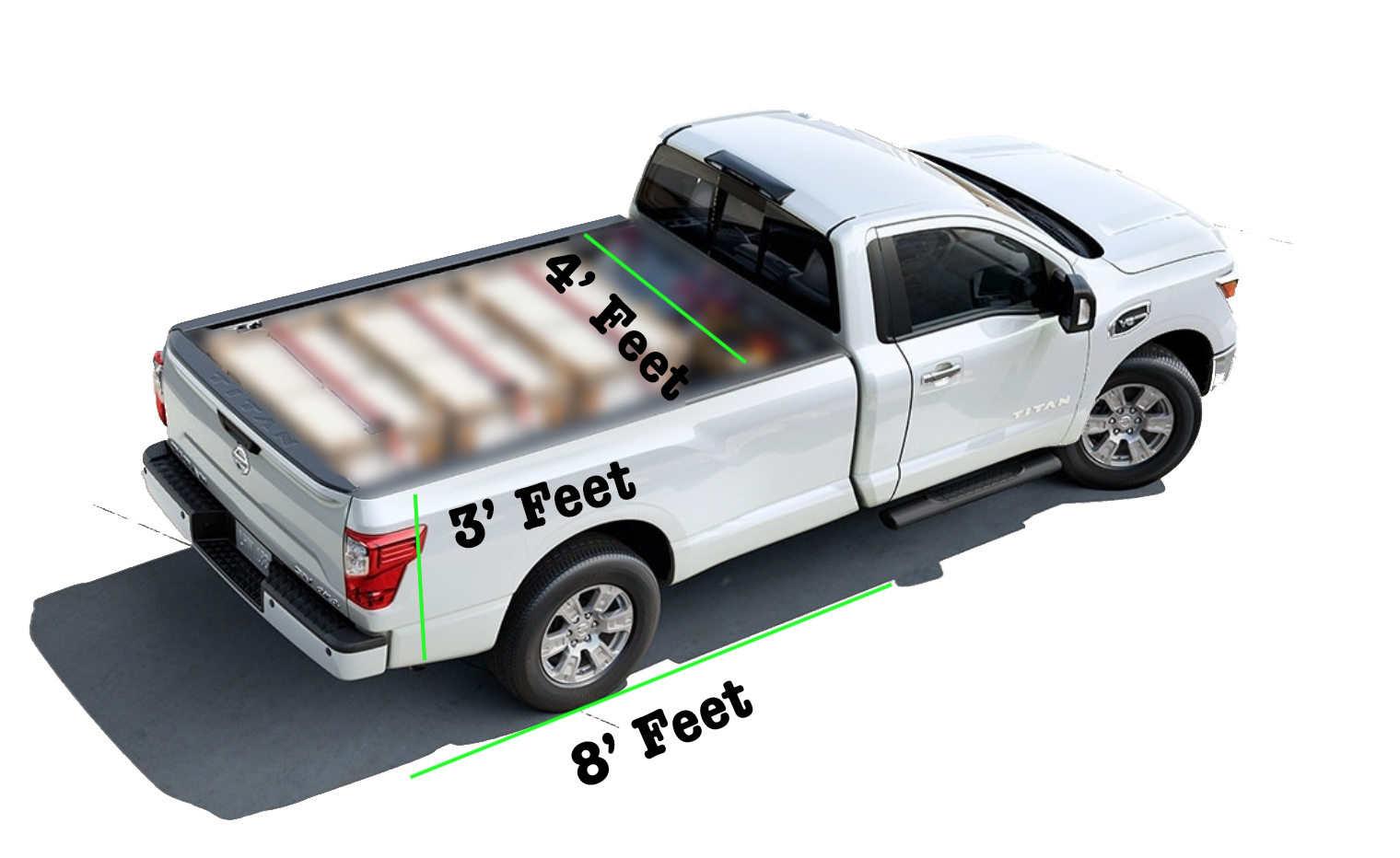 The amount of accepted material cannot exceed a pick-up truck load (8' x 4' x 3' or 2.5m x 1.2m x 1m)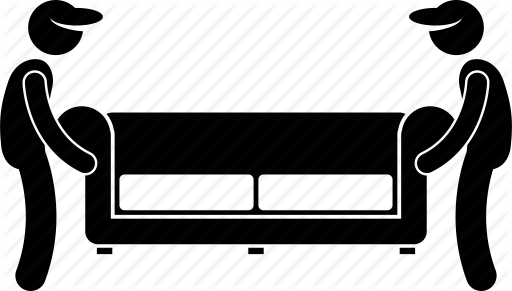 Items must be able to be handled by two people – oversize items are not accepted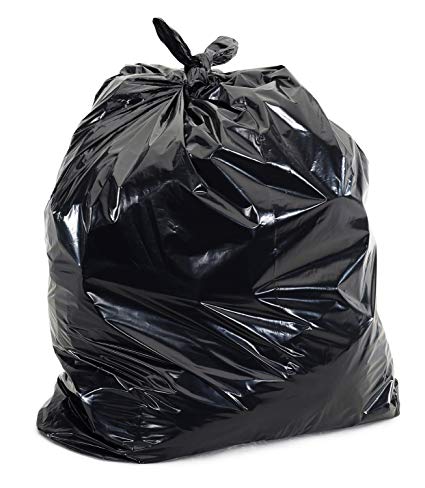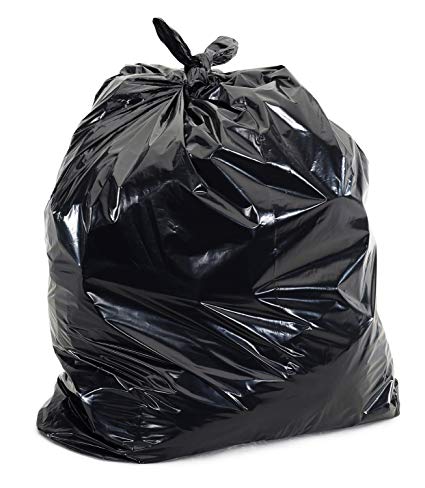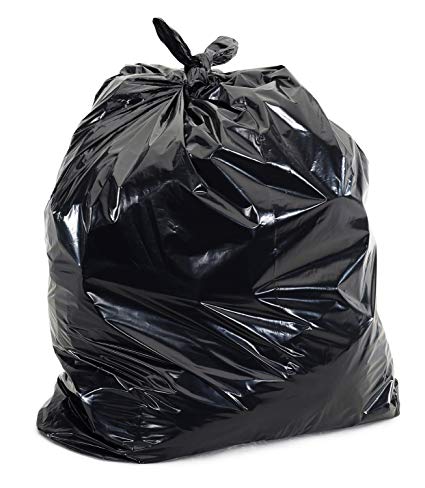 All items must be bagged or bundled – loose material is not accepted

But, let's dive into what is ACCEPTED and what is NOT ACCEPTED.
ACCEPTABLE Items for Delta Spring Clean-up:
-Bulky items (large plastic items, luggage, pool/hot tub covers, patio umbrella etc.)
-Furniture (couch, chair, table, desk, wood bed frame, bookshelf, plastic patio set, dresser, entertainment center etc.)

               Here are some examples
-Metal items (dishwasher, stove, washing machine, dryer, BBQ, metal lawn furniture etc.)
-Scrap metal items are recyclable and will be collected separately from garbage items. Please separate scrap metal items at the curb.
UNACCEPTABLE Items for Delta Spring Clean-up:
-Mattresses and box springs

Recyclable items accepted as part of BC's Take-Back programs:
-Electronics (Televisions, computers, printers, audio and visual equipment, telephones, musical instruments, exercise machines etc.)
-Small appliances (microwaves, vacuum cleaners, fans, kitchen countertop appliances, irons, hair dryers etc.)
-Power tools
-Electronic and electric toys
-Tires
-Light bulbs and light fixtures
-Paint products and hazardous liquids
-Outdoor power equipment
-Cell phones
-Household batteries
-Automotive batteries
-Motor Oil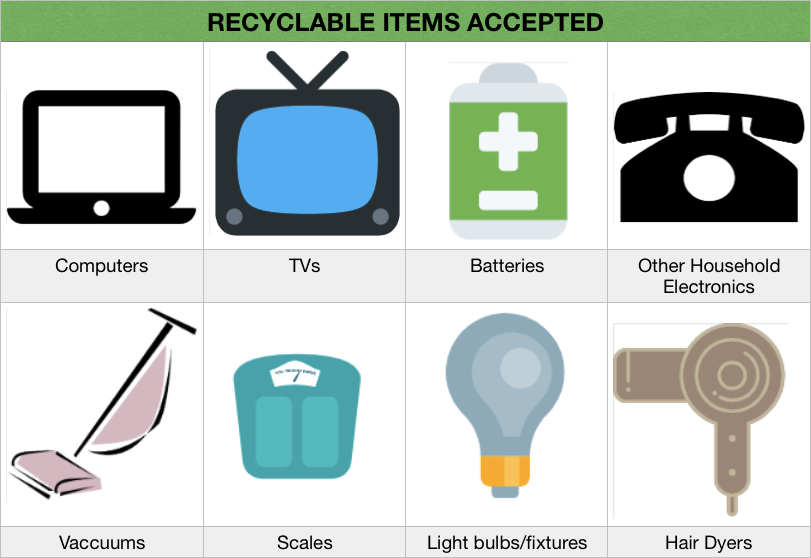 Here are some examples
-Glass items (e.g. mirrors, window glass, glass tables etc.)
-Auto parts
-Liquids of any type
-Yard trimmings, stumps, dirt, rock and sod
-Propane tanks
-Refrigerators, freezers and air conditioners
-Construction, demolition and home renovation materials:
-Counter tops, plumbing fixtures, kitchen cabinets, or drywall
-Wood (clean or treated)
-Floor coverings (carpet, rugs, linoleum, tile, laminate, hard wood etc.)
-Concrete
-Roofing materials
Full details here:
http://www.delta.ca/services/garbage-recycling/spring-clean-up
Contact the BC Recycling Hotline
604-732-9253