It's not too late to take advantage of Surrey's Pop-Up Junk Drop! This amazing and FREE event can help you get ready for this years spring market! G
et even closer to putting your home on the market before the rest. It is no secret we all have junk to throw out when you are preparing your home for sale. Decluttering is essential when preparing your home to show to potential buyers. An open space allows you to show off the interior square footage, gives it a fresh new feeling and, allows your potential buyers to visualize themselves in the space much easier! 

We highly recommend, if you are preparing to sell your home during the peak spring/summer market, that you take advantage of Surrey's FREE Pop-Up Junk Drop.  

However, there are a few restrictions on items and preparations required of you. We have provided the link below along with contact information for you to access more details.
Prepare for Pop Up Junk Drop
Bring government issued ID that proves you are a Surrey resident.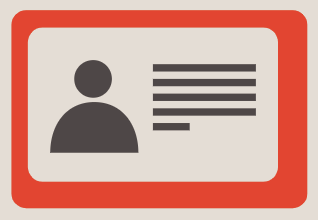 Vehicle Requirements
City of Surrey residents can bring up to 1 pick-up load of materials (one-ton maximum size).
NO commercial vehicles. NO trailers with hydraulic lifts and/or larger than 8 ft. long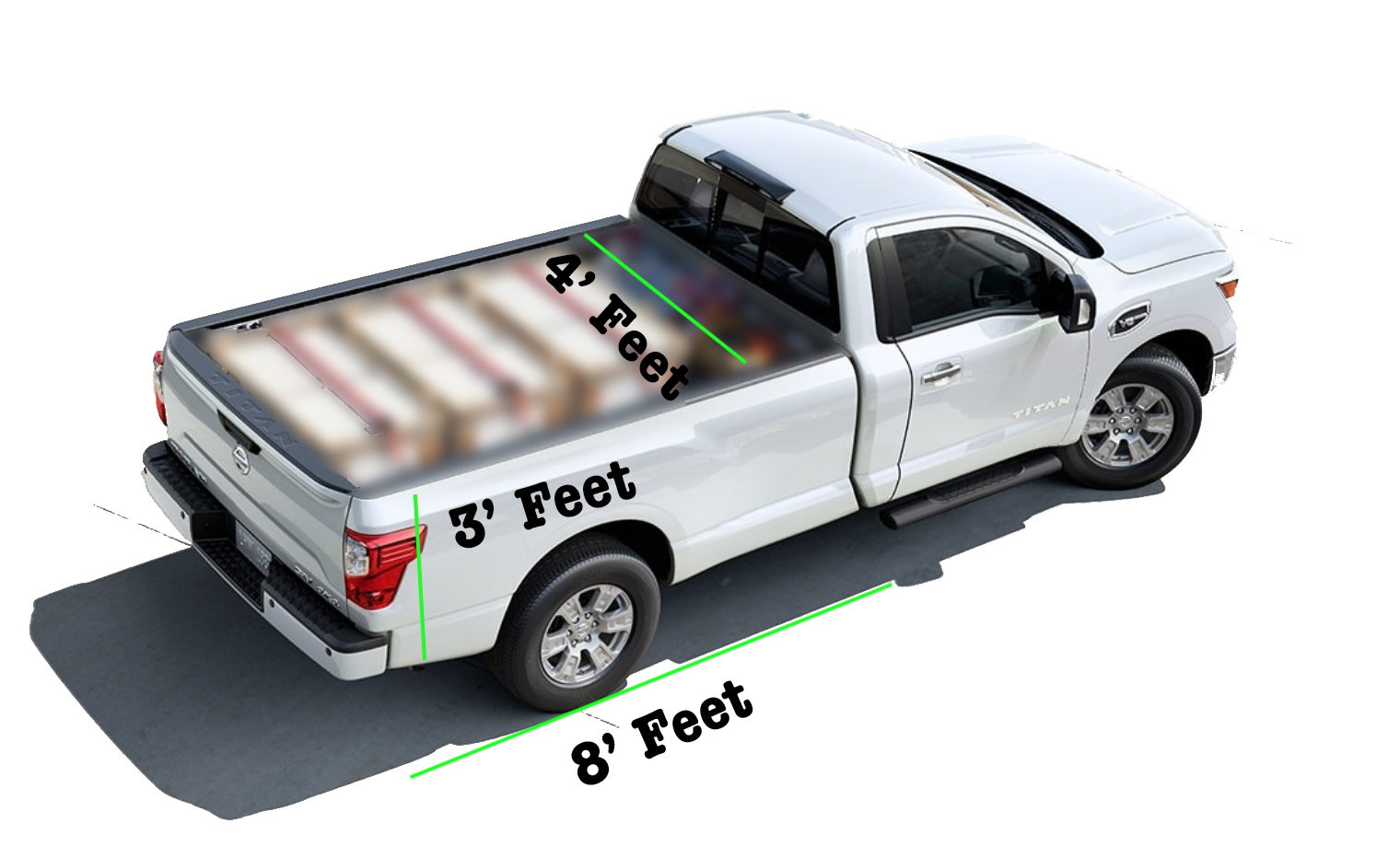 Pre-sort your items
Pre-sorting your items to speed up the process.


Furniture & Mattresses:
Couches, chairs, mattresses, and other household furniture
Electronics:
Computers, TV's, batteries, and other household electronics
Small Appliances:
vacuums, scales, countertop appliances, hair dryers, fans, irons, power tools, sewing machines, typewriters, exercise equipment
Large Appliances and Scrap Metal:
Fridges, freezers, washers, dryers, and other household appliances, scrap metal and bicycles
Household Renovation Waste:
sinks, toilets, wood. Please keep clean wood separate from dirty/waste wood.
Other Household Items:
Styrofoam, mixed paper (including cardboard), mixed plastic (toys, household items, garden furniture, etc), metal food containers, glass jars, infant car seats; tires (only tires without rims will be accepted)
Lighting Products:
light bulbs and tubes, lighting fixtures, lighting ballasts, and transformers
Items for Donation
You can also donate any reusable items that are in good condition at the event.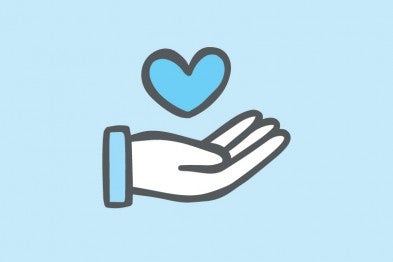 Salvation Army
and
Diabetes Canada
will be gathering the following items for donation:
Clothing accessories (shoes, purses, hats, etc.)
Used sports or recreational equipment
Small electrical appliances
Housewares (dishes, cutlery, cookware)
Tools
Decor items
Unaccepted items
We will not accept commercial waste and we will not accept waste from commercial vehicles. Vehicles containing drywall, and/or vehicles that do not comply with other event requirements, will be turned away.
Hazardous Construction Waste:
No asbestos containing materials, drywall, plaster, joint compound, vinyl flooring, ceiling tiles, vermiculite, old chimney bricks, explosives, or ammunition.

Commercial Waste:
No dirt, rocks, sand, roofing materials, drywall, concrete, bricks, asbestos containing materials, or unidentified waste from commercial properties

Hazardous Household Waste:
No paint, solvents, flammable liquids, gasoline, or pesticides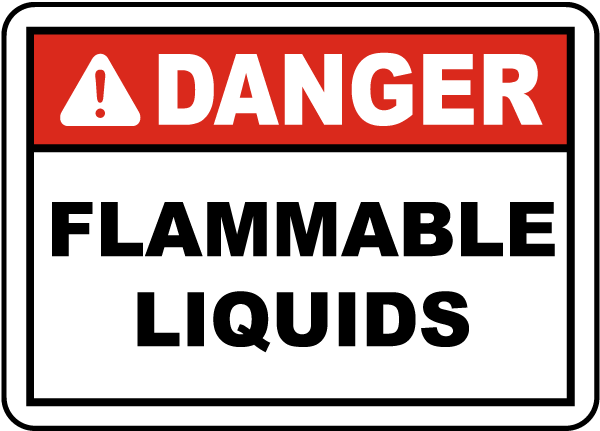 Other Unaccepted Items:
Other Unaccepted Items:
No animal waste, animal carcasses, car parts (tires are accepted), lead-acid batteries, large tree stumps, or hot tubs.
Why is Decluttering so Important?
To reiterate in further detail. One of the best ways you can sell your home faster is by decluttering. Minimalism is the way to go! Throw out everything you're not going to take to your new home or pass them on to your friends and family.
What do we recommend? Hold a garage sale or do a good deed and donate the items to the less fortunate!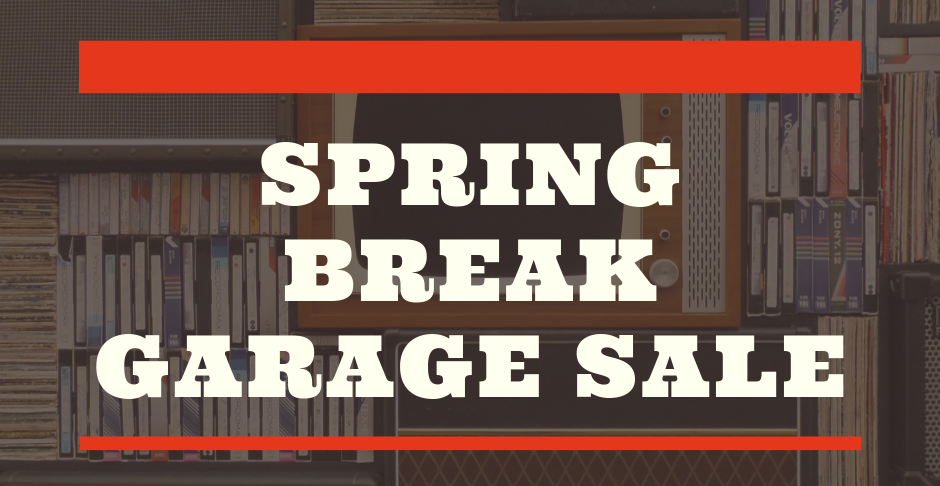 We as consumers we tend to forget about and hoard junk over time. First impressions are crucial with buyers who come to visit and in pictures for online marketing! Cleaning your space thoroughly will make your home seem more attractive. It will help buyers envision it as their home. Does hurt to ask your experienced realtor to look over the space and give their opinion!
Recycling Hotline
604-RECYCLE (604-732-9253)
Waste Collection Hotline 
604-590-7289

Large Item Pickup Program
If you miss out on this opportunity, no problem! Surrey offers a great Large Item Pickup Program! And Return-It Depots will take most of your smaller appliances which you need to get rid of.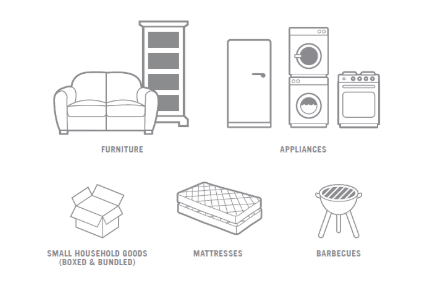 Request Large Item Pickup 

604-590-7289