Sukh Brar knows that real estate sales and purchases are not just a transaction. They play an essential role in fulfilling personal, financial and life goals. Sukh Brar and his team are committed to helping their clients achieve the best value for all their real estate dealings while providing confidential, professional and experienced guidance. The team works hard to ensure you are fully informed about every critical detail. With more than 10 years of residential experience, Sukh Brar will guide you through every nuance of land assembly. Our team is very experienced in helping clients with all kinds of transactions, be it buying or selling.
Land assembly can create higher real estate returns than individual property sales, leading them to be very profitable. However, they also carry inherent risks and are more complicated than personal real estate transactions. This is why Sukh Brar and the teamwork hard to provide you with all the information required to understand the risk associated with land assemblies. We are upfront and ready to review these issues before signing any contracts. While we are known for our trustworthiness, we also recommend you go over the contracts with your lawyer as well, to maximize your understanding.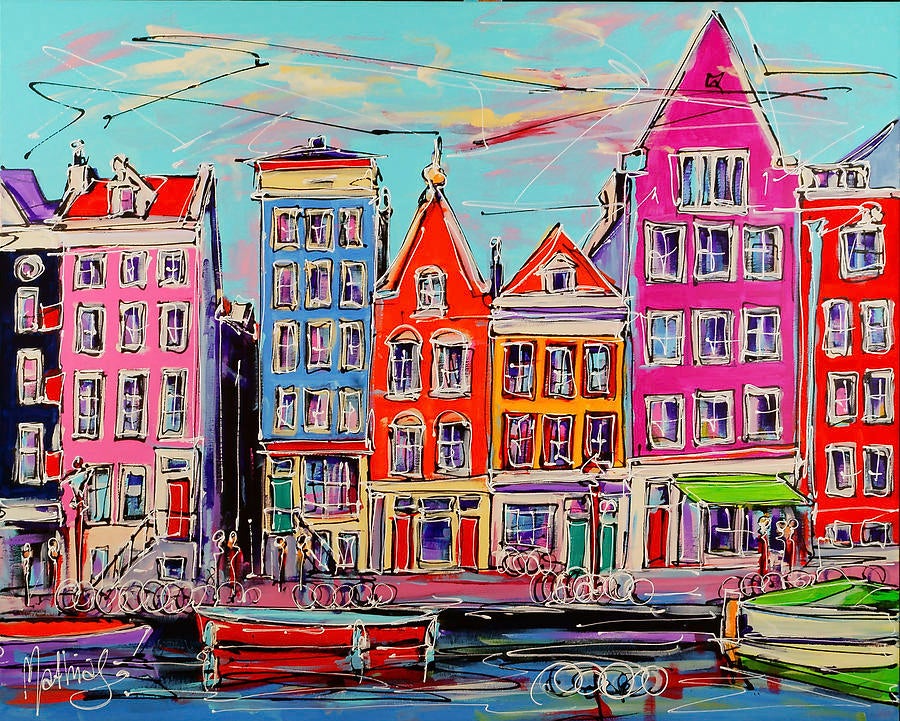 Land Assembly Explained
Simply put, land assembly joins several lots of land together for the purpose of development. It entails several neighbors selling their property to a developer so that they can create one large parcel. Land assembly is an especially attractive idea for developers who are looking to repurpose or rezone communities. In Fraser Valley, oftentimes these developers are looking to turn single homes into multi-family housing units such as apartments, townhomes or high-rise condominiums. This is often referred to as "increasing density". When a developer has a project in mind, they have likely decided in which neighborhood they will build. But what if there is no available land there? The solution just might be land assembly.
Land Assembly Deals
In cities like Surrey or Delta where there is a shortage of affordable housing and a growing rent crisis, developers are hot to build. However, large lots can be hard to find. Therefore, a developer (or even a municipality) might attempt to gather a number of adjacent properties to get enough land on which to build. In this case, a realtor will contact the homeowners of the properties the developer wants to acquire to express interest in purchasing the property.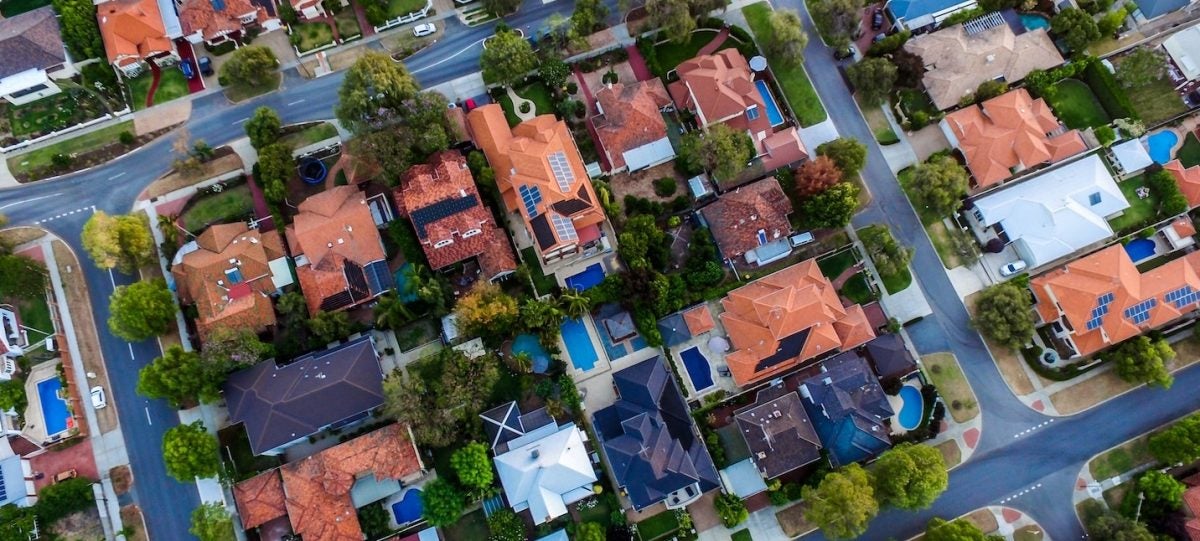 A land assembly might also be initiated by a group of property owners looking to market their property as one parcel. In this case, it entails assembling the neighbors and getting everyone to work together. There will also have to be a meeting of the minds concerning issues like - how to determine the price of each home. Land assemblies almost always mean you'll get more money for your property because the land value increases when lots are sold collectively. However, being such a complicated transaction, it can be somewhat of a puzzle maze with potential problems along the way such as zoning delays and homeowners holding out.
Eight Other Facts to Know About Land Assemblies
Extended Time-period – Land assembly transaction closings typically take considerably longer than individual sales. This is so, plans with maximum benefit for you can be developed and to meet all the conditions set out by your local municipality. We take care in guaranteeing that the key dates are stated in related contracts, and in ensuring you understand and are willing to abide by them. Changing or breaking a contract is not easy, and is often impossible.
Market Fluctuations
– Real estate markets and property values will continue to go up and down after you sign a contract. Although higher rewards bring higher risk, you need to be prepared to "ride out" the market cycles and to successfully adhere to the dates in your contract.
Financial Constraints
– It is crucial to understand the benefits and risks—of your specific situation, including short-term, long-term and future financial implications alongside future investments.
Rezoning
- You can't assume that your local municipality will grant rezoning for the developer's project. Along with it not aligning with city plans, surrounding communities might object to rowhouses or condos which can delay or even cancel a deal. A quality realtor like Sukh Brar will keep you informed about governmental meetings and hearings related to your land assembly.
Equal Commitment
– Land assembly transactions require the participation and commitment of all parties. When you are involved in a land assembly, you are inherently a shareholder. If one homeowner decides to try to renege on the agreement, it will have implications for all the other parties. This means you must equally share commitment.
Values Increase
- Land assembly sales can help homeowners realize their dreams by giving them a higher value for their property. Without expert guidance, they can cause stress and be a significant risk and financial drain. However, Sukh Brar and his experienced team of real estate professionals will help successfully guide you through a Vancouver land assembly.
Where Will You Go?
- Before you sign an agreement, you'll want to be sure that you can afford to buy another home in or around Surrey/North Delta. Sukh Brar can help you to advise you on the cost of property and negotiate a purchase in your desired neighborhood.
You Need Your Own Representative
- The developer will have a real estate agent working for them. This agent will work to try and get the best deal for their clients. Therefore, without having your own representative, you will not get the best price or contractual agreement for you. Along with negotiating, having a realtor like Sukh Brar on your side can also help in identifying possible pitfalls ahead of time. Our team might even be able to circumvent issues before they actually become a problem.
As you can see, land assemblies can be very profitable for homeowners. However, working with developers can be a little tricky. Therefore, you should trust
Sukh Brar
and his team to represent you and your interests.