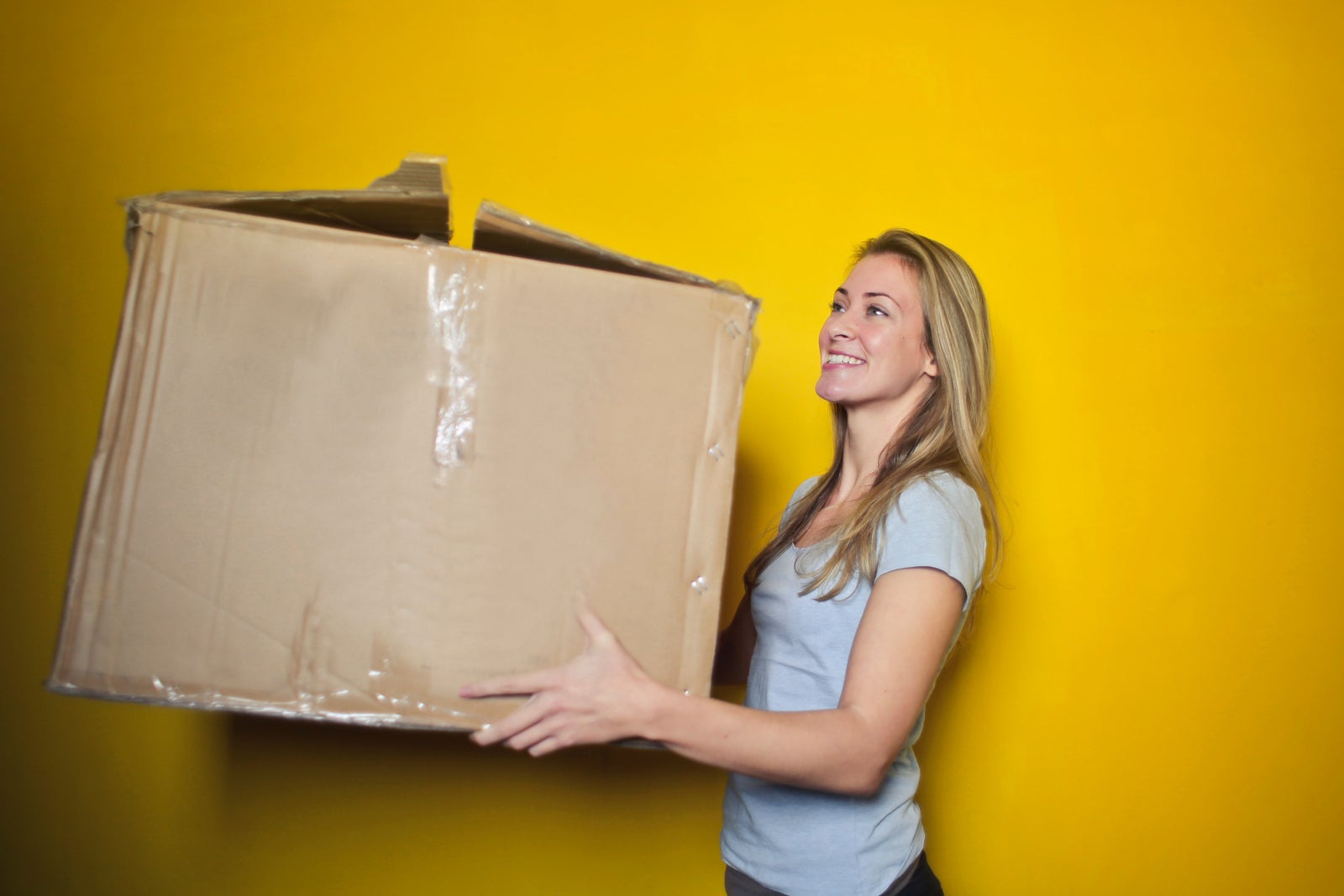 DOWNSIZING
First things first what is downsizing? Downsizing is the act of moving into a smaller living space than what you are currently living in. When thinking about downsizing, there is a lot to consider. This blog post will look into how downsizing works in today's society and lists a few reasons why people downsize. The rest of this post will then look into what to consider when thinking about downsizing, and downsizing and moving tips.

Bigger is better, has occupied the minds of many individuals for many years. However, it may not be the case when it comes to your home. There are many reasons for a person to want a large home, but there are also many reasons to downsize as well. When most people think about downsizing, instinctively they think of an elderly couple, with an empty nest. However, that is not the case for downsizing these days. Some reasons to downsize is could be because some people want to live close to a centralized area that has shops, cafes, restaurants, and recreation. There are also family-related reasons, like divorce or the need to be closer to other family members. Many people desire to live a more sustainable life, where they can cut down the cost of transportation, and utility bills. Smaller living spaces also pertain to a simpler life where they are no longer required to allocate a lot of time to maintaining one's home. 


With the younger generation, it is shown that sustainability is a leading factor for downsizing. As the years go by and global warming and climate change are happening, millennials are very cautious about how their actions affect the world they live in. With the younger generation being bombarded with higher tuition fees for post-secondary education, and student loans are making it harder for the average millennial to afford a house, which is very plausible reasons why they want to desire to downsize. Living a more sustainable and simpler life has created a higher demand for condos, apartments, and townhouses. With more people wanting to downsize costs have also gone up. Here are some things to think about if you are considering to downsize.


IS DOWNSIZING FOR YOU?

Before you downsize think about whether downsizing is for you. Downsizing is not just for those with going into retirement or family homes with an empty nest, you could be living in a house that is simply too big or financially no longer worth it. Ask yourself if you prefer a simpler lifestyle? Or are you capable of living in smaller quarters? Do you have pets that don't need a lot of space? Do you desire more time for personal hobbies over making time to maintain your house? Evaluate your current lifestyle and home, and think about whether this type of change in your life would be possible for you. Think about what is essential for in your life, and would it work well in a smaller home. Consider what would your life be like in smaller quarters. 


THINGS TO FINANCIALLY CONSIDER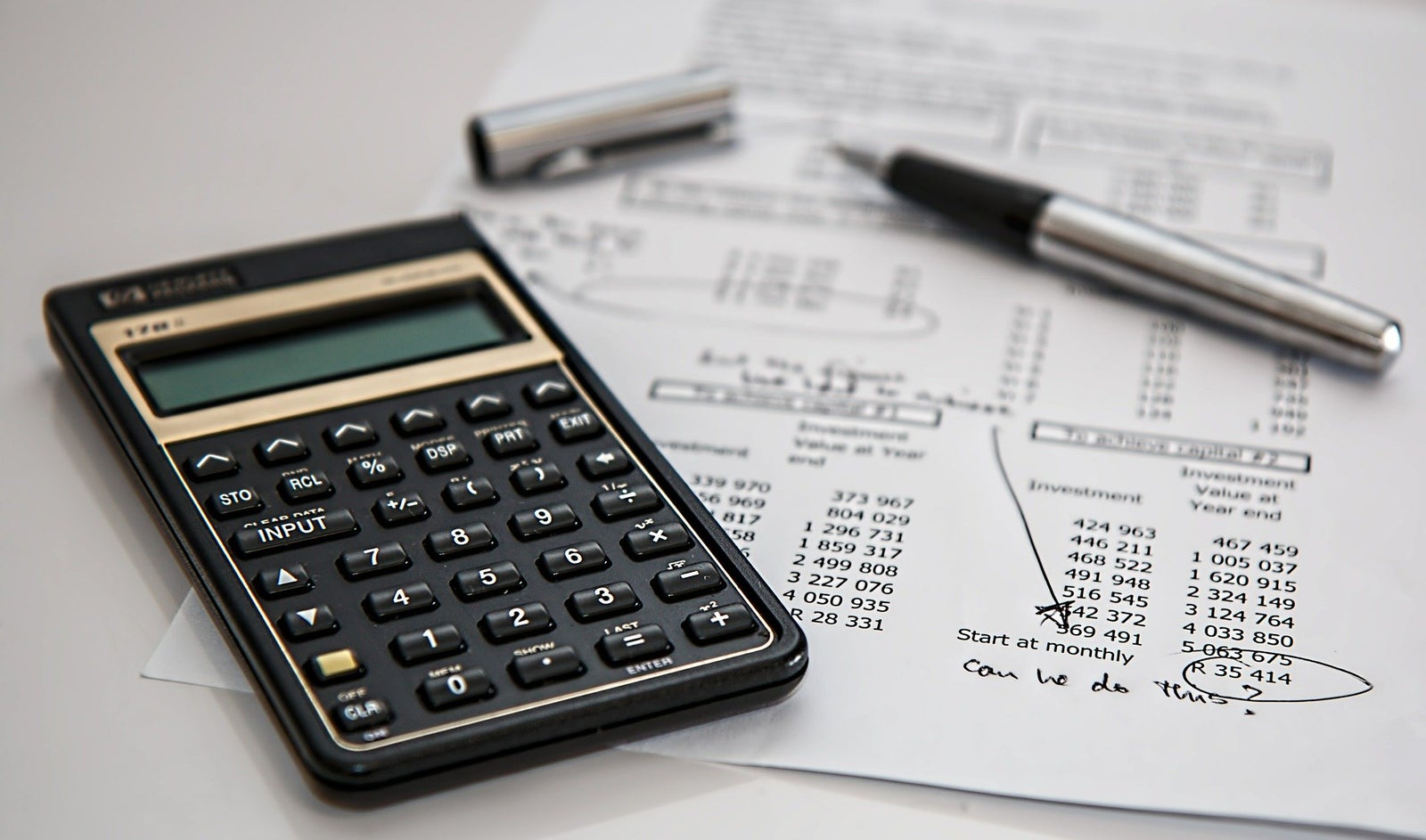 Even if downsizing does seem like something for you, also consider the costs that come with downsizing. To downsize you need to be able to afford a smaller home. With prices of homes and the cost of living in Greater Vancouver going up, can you afford it? To start things off, get a better perspective of the housing market. Find out how much your home affords you to downsize to. Generally speaking, it's best to sell your home first before you purchase your next home, to spare you the emotional roller coaster ride of worrying about selling when you've already bought. Get to know the market conditions, feel free to call us for a free no obligation home evaluation today.
Be pro-active and get Pre-approved. You need to know your buying power and for that, you will also need to speak with a mortgage broker. There's no point shopping when you don't know how much to spend. A word of advice, even if you are financially savvy, it's best to get the numbers straight to avoid any disappointments in your calculations once you've placed an offer. 
PLAN AHEAD

Start window shopping. Once you've got an idea of your home value and you're in a position to buy start browsing online or we can take you on a tour. Most people downsize to a townhome or condominium. Consider if Strata is for you, or make a smaller home from the city. Contact us today if you would like to be notified of homes in your desired area at a certain price point.
Start making a list of your must haves, consider lifestyle changes you will be comfortable with and open conversations with friends or family that have recently undergone the whole process. But it's also important to have someone impartial, an unbiased perspective is also helpful when making the decision to downsize since there are so many emotions running through friends and family. As your real estate team who has helped many families through the transition, we are happy to be your guide and walk you through the entire process as well. 
When you do start to look at potential new homes, look at the floor plan. Does the layout of this house/townhome suit your needs? Will your current furniture you plan to bring fit in the allotted space? Do you plan to bring some of your furniture? Before you even decide to downsize, you can start going through some of your belongings. Plan, and start organizing your move now. Begin the process of decluttering. One thing's for sure when you downsize you lose storage space. We suggest using the one-year method (as to avoid throwing things out that are seasonal), where if you haven't used that item in over a year then donate it or toss it out. Another method would be the infamous KonMari Method, where you discard items that no longer "spark joy". It is never a bad idea to sort through your things regardless of the situation you are in. These methods will not only help you stay organized but also ensures that you are not living a cluttered life. 
STAY ORGANIZED

When you are in the moving process of downsizing, start as soon as possible; whether it be organizing your things or boxing up your belongings. By getting a getting head start on packing, gives you some time to think through what you need and don't need; this will also save you from stressing out when moving day comes around. It is also a good idea to decide if you want to hire a moving company to help you or get some friends to help you. Deciding on this type of thing really depends on your situation. Think about your situation and your reason for downsizing, is this your first time moving? Or is this your third time?




If you do decide to get a moving company to help you, think about ways that will make the process easier for the movers and you. If you have furniture you need to disassemble, maybe leave it for the movers to do it so they can pack it up in their own organized manner since they are the ones who are probably going to put it back together. 




If you ask your friends and family for help be considerate of the fact that they are volunteering to help you in their free time. The more organized you are the easier it will be for you and your family/friends, the same thing goes for the moving company as well. 




When you do start to pack everything, come up with an organization system like colour coding the boxes or numbering them off to certain rooms. Ensure that you communicate your organization system to those who are helping you.



MENTALLY PREPARE YOURSELF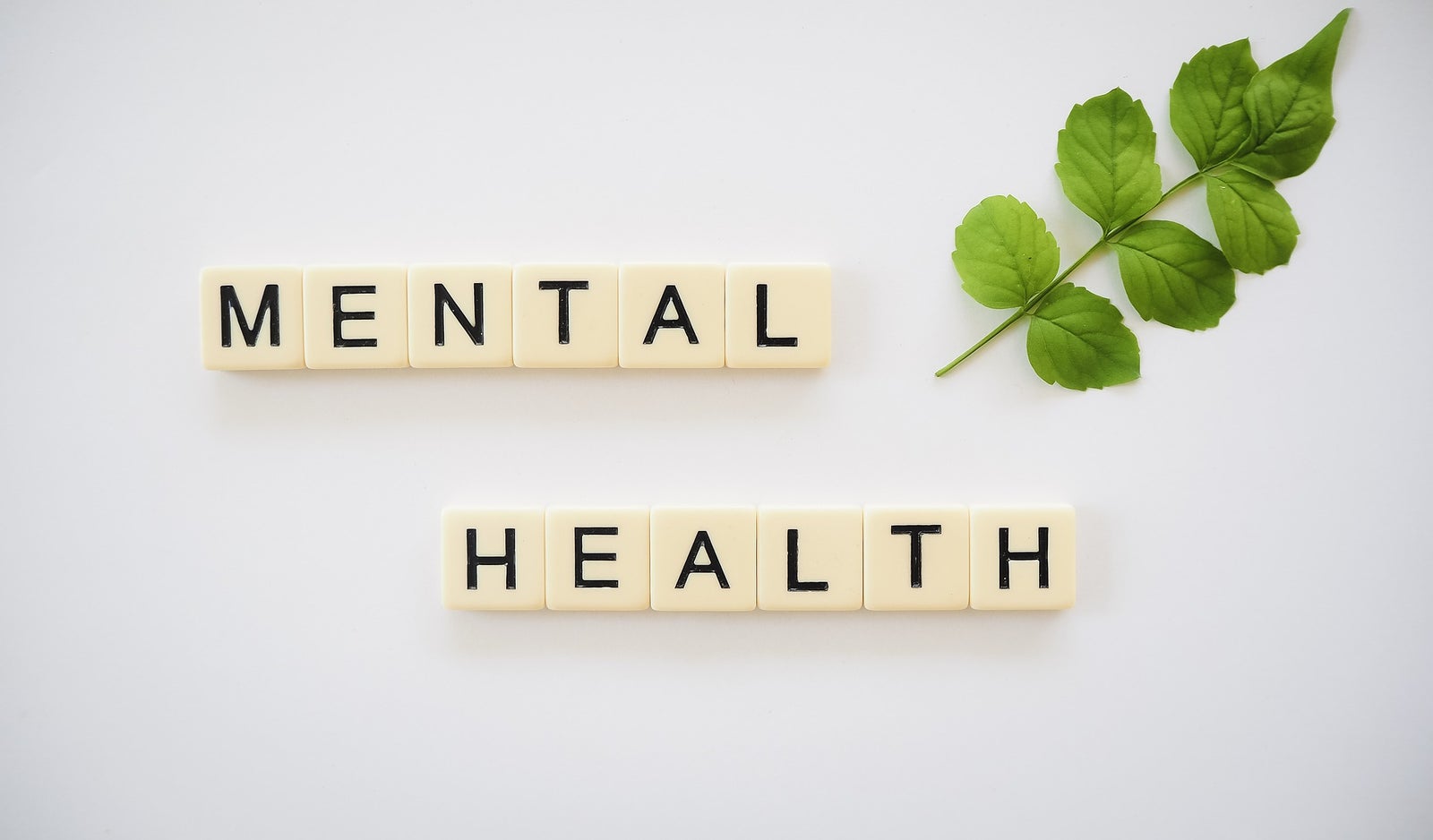 Before you make up your mind also consider your emotional well being. How would this transition affect your personal life? Will the location of this property set you back mentally? Something that tends to be overlooked is an individual's mental health. Understanding that our mental health is just an important reason to make life-changing decisions. Downsizing can be a lot for a person to handle on their own. A person needs to think about not just convenience and financial stability, but also how downsizing will impact their mental state. Because large changes in a person's life can lead to an array of outcomes; some being positive and some being negative. Selling a home you have an emotional attachment to can make the process hard for you and sometimes for those around you. Coming to terms with your feelings and thoughts is a key step to doing just about anything. 
If the time does come and you have decided to downsize feel free to give us a call to help you with all your real estate needs. We can not only give you professional advice but also a free home evaluation!
Give us a call at 604-648-7800!