In a real estate market like Vancouver, many couples and families purchase a condo intending to sell and upgrade to a detached home down the road. Unfortunately due to the economic climate, detached homes are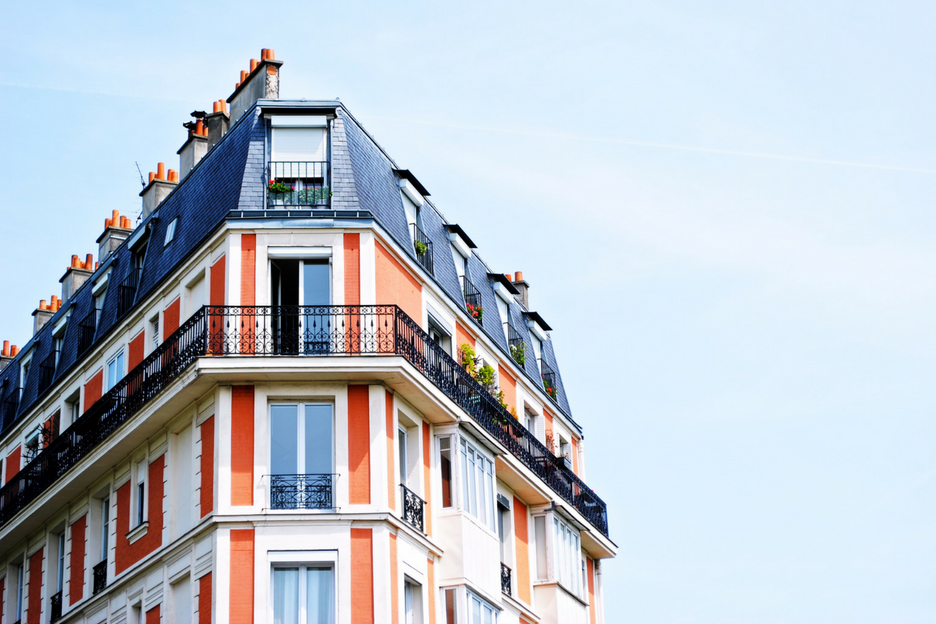 becoming less and less affordable for some.
It is three times more costly to buy a detached home in Vancouver than it is to buy a condo...and w...