Selling your home is a huge decision, and it's normal to easily forget about a few things to check when preparing. To help you make the best decision, we here at Sukh Brar Realty Group made you a quick checklist!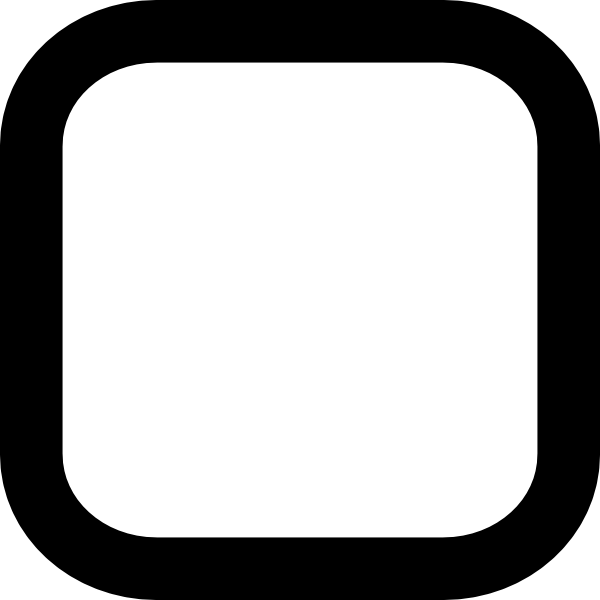 Define your long-term goals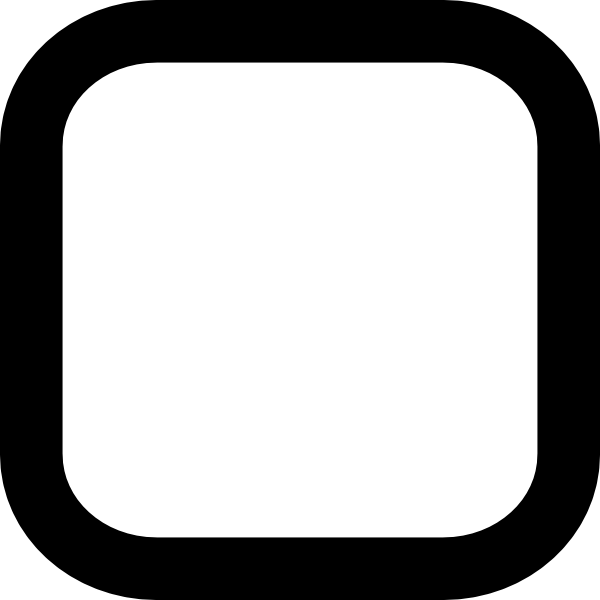 Make a pro
a
nd cons list for selling your house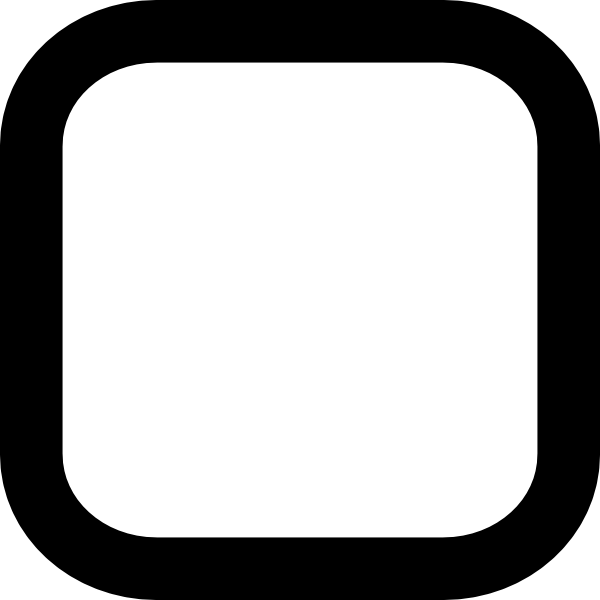 Figure out if you can afford to sell, move and...