Marketing means having a plan, knowing the steps and stages to execute the plan effectively.  
First, we determine all the selling features and benefits of your property.  
Secondly, we present and
communicate the features and benefits with highly aesthetic media.    
Thirdly, we spread the message across the board!
Pre-Marketing
Preparation is key.  Especially in Real Estate.  Before marketing materials can be distributed and communicated to potential buyers.  We must prepare the home to be showcased in it's best possible light.  
We start by preparing the property for professional photography or videography.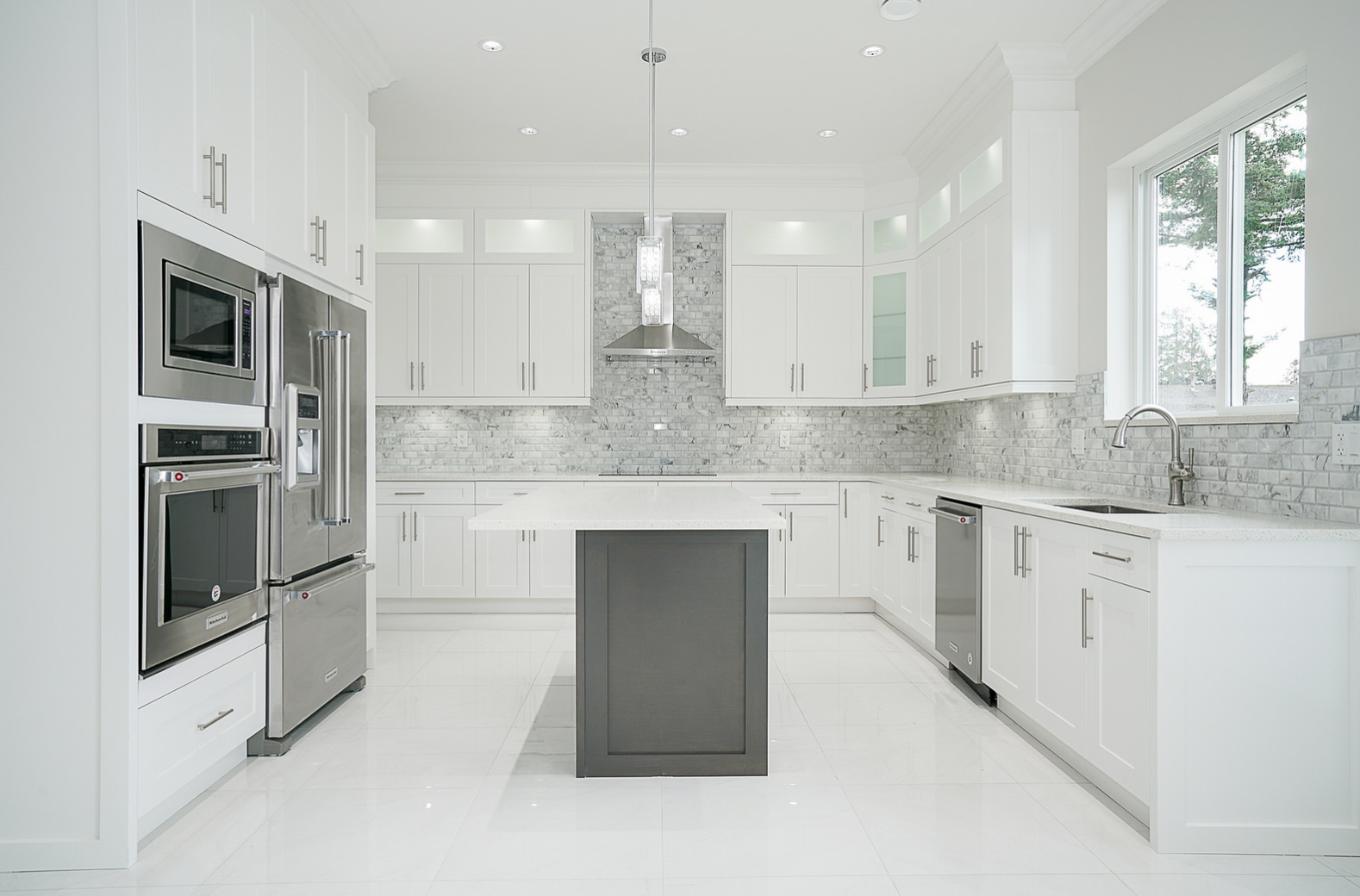 Traditional Marketing

We don't just list and hope for it to sell.  We incorporate all aspects of marketing and methods to ensure maximum exposure of your property, including a 4 Page Custom Coloured Brochures at Open House, Newspaper advertisements and outdoor feature sheet boxes for high traffic locations.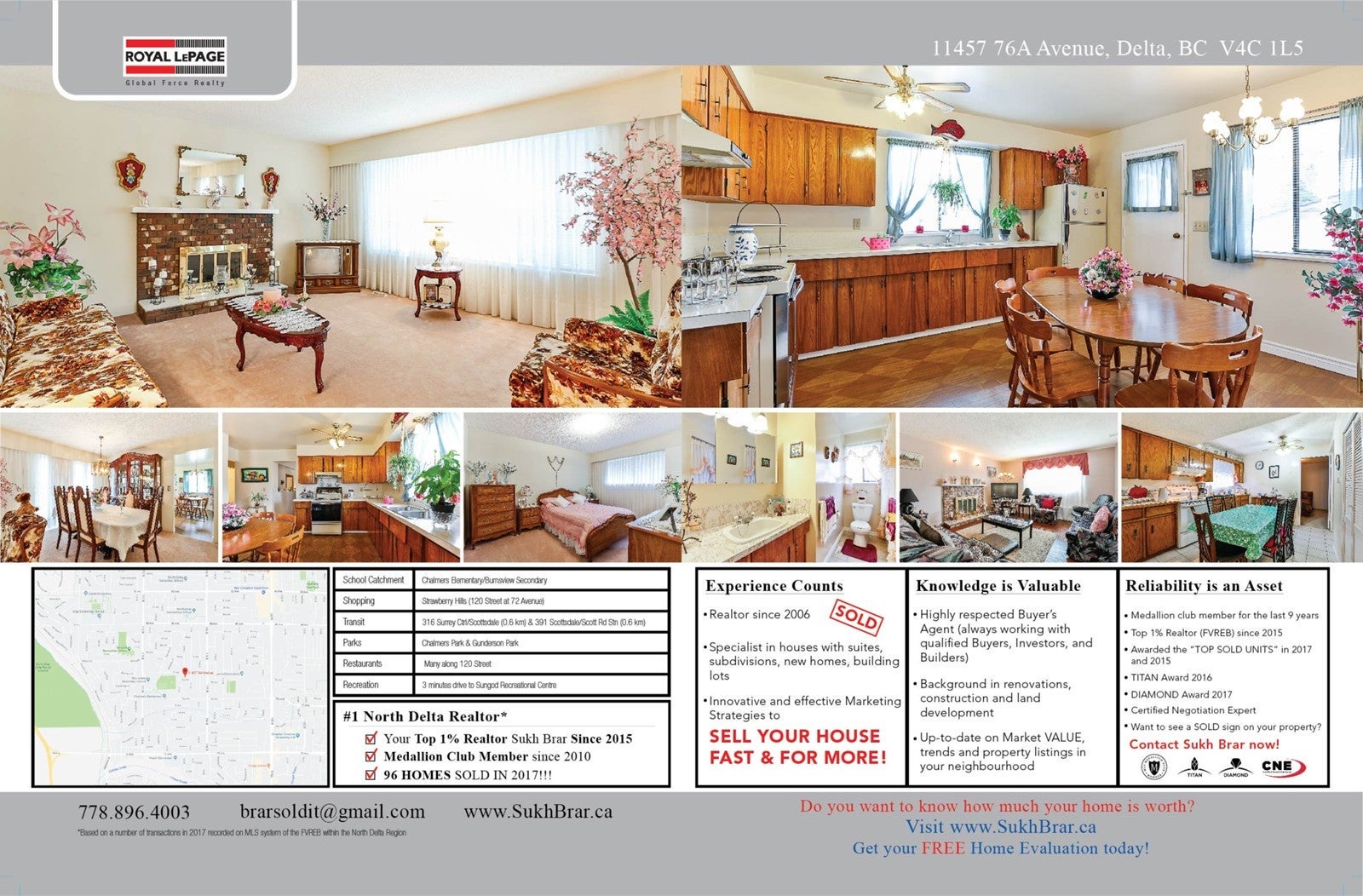 Online Marketing 

Professional and visually impressive
customized property presentations
.  These presentations provide a quick overview of the property and it's location, ideal in a world where information needs to be expressed quickly and visually to captivate and retain the buyers interest.  We sponsor ad promote our listing across various high traffic social media platforms.