My Featured Listings
Thinking of Selling YOUR North Delta or Surrey home? Your dreams aren't far when YOU LIST with Sukh Brar!

(Top 1% of all Fraser Valley Realtors 2014 statistics)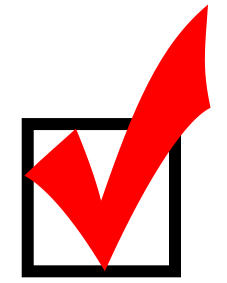 Out selling the competition,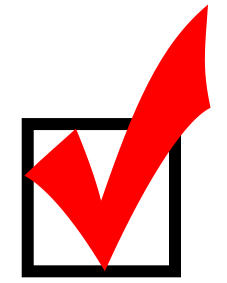 Implementing Marketing strategies that work and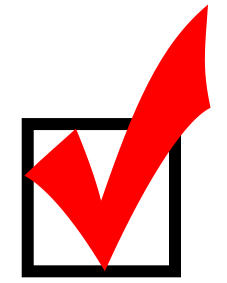 Pricing your home right to sell fast and for the most value.
If you are considering listing YOUR North Delta or Surrey home for sale. You have arrived at the right destination.
Here you will find all the information you need when selling and buying your North Delta home.
We want to help! This website is dedicated in putting all the information you need in one place when it comes to buying a home or selling a home in North Delta. Check out our RESOURCE tab for tips for both sellers and buyers. As well, you will find information regarding the process required in selling a home and buying a home. If you are a first time buyer or it's your 3rd time selling a home, the information on this website can help you make a more informed decision. Once you have decided you are ready to venture into the North Delta real estate market, the next question you are probably asking yourself is, ``Where do I start?``
Top Real Estate Agent Sukh Brar is committed to serving North Delta residents and will be of vital assistance in answering all your questions. If you are looking to move to North Delta, you will want to have Sukh Brar represent you, because he is your local expert! With 90% of his listings and clients residing in North Delta and almost 10 years of experience in North Delta Real Estate, be reassured you are choosing the best Realtor for the job! Choose the best, choose Sukh Brar to be your North Delta Realtor. Sukh Brar has been recognized by the Fraser Valley Real Estate Board as one of the MLS Top 1% of all Realtors, he recieved the Top Sold Units Award in 2015 and has achieved Medallion Club Membership for 6 consecutive years. There is no doubt that Sukh Brar should be your first choice amongst other North Delta Realtors, because he's undoubtedly is one of the highest rated and leading Realtors with a superb track record for selling homes in North Delta communities. Let the best North Delta Realtor represent you!
Click here to Meet Sukh Brar and find out why you want Sukh to represent you!
Find out how much YOUR North Delta or Surrey home is worth today! YOU should know. There is no obligation.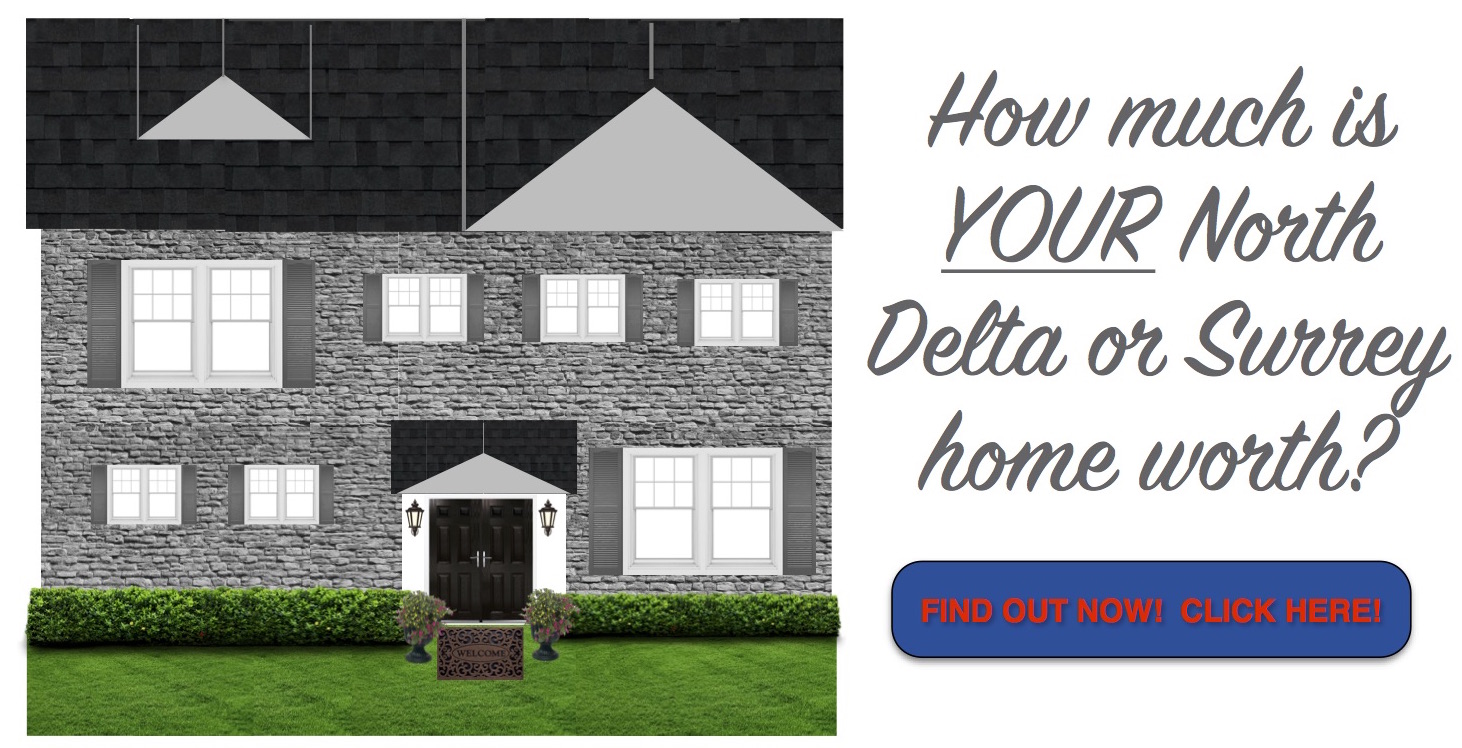 Thank you for visiting my website!
Looking to find North Delta Homes for Sale by neighbourhood?
Want to know more about North Delta homes for sale by neighbourhood?
Trying to find listings specifically located by North Delta communities?
Or interested in seeing what each North Delta neighbourhood offers?
These are important questions, in searching for a new home or buying a home in North Delta. Researching can become very time consuming and online information is limited! North Delta is humble city, with rich resources and hidden treasures. You'll want to know, where the best schools are located, what types of shopping centres are nearby, closest highway exits, popular restruants in town, trails to go hiking or biking, other community resources, the list is endless. As a seasoned North Delta resident since 1998 and with a family of three children, Sukh Brar understands the importance of finding the best location, community and home for you and your family!
Let Sukh Brar be your tour guide, so that you can make an informed decision when purchasing a home in North Delta.
Simply click on one of the neighbourhoods listed below to get more information.
Call Sukh Brar at 778-896-4003 or click here to email Sukh Brar today!
The information on this website is for general informational purposes only and is not intended as legal advice, guidance, or interpretation.
Testimonials
Sukh was hard working, honest, punctual, and concerned with my needs as a seller. Both his performance and the results he got were above my expectations. My sale was quick and efficient. I would hire

...

~ Darin Wall

After initially using another realtor and becoming unhappy with their services we researched other realtors in our area and came upon Sukh. We were not disappointed. Sukh is very knowledgable and prof

...

~ Seeta Prasad

Sukh Brar is a very efficient and hard working Realtor. He listed our home for sale in North Delta and after the first open house he had an offer for us! He is a very knowledgeable and experienced Rea

...

~ P. Cheema
Recent Blog Posts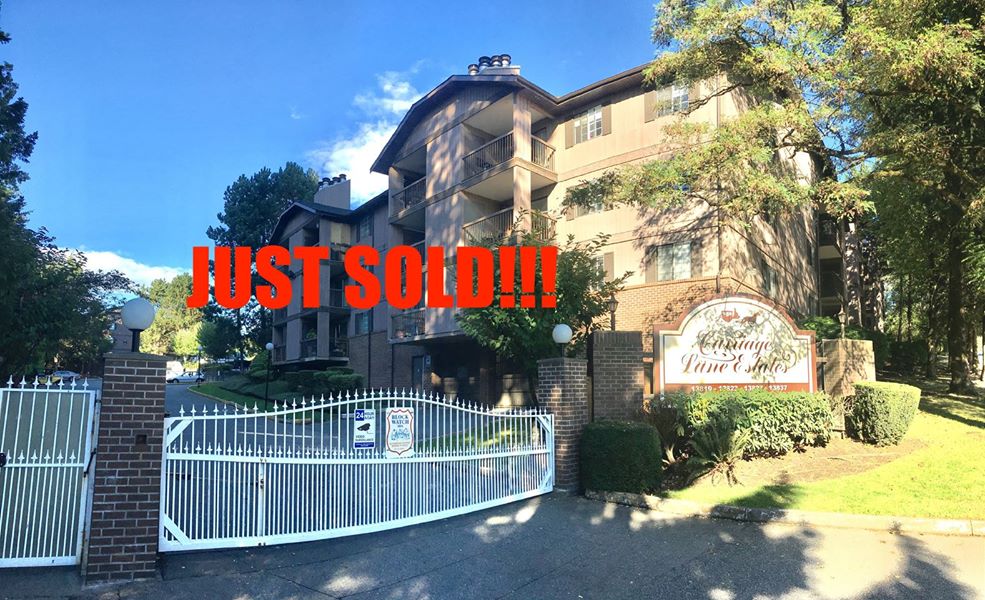 If you are looking for a Top Surrey Real Estate Agent to help in the sale of your apartment o
Read more ...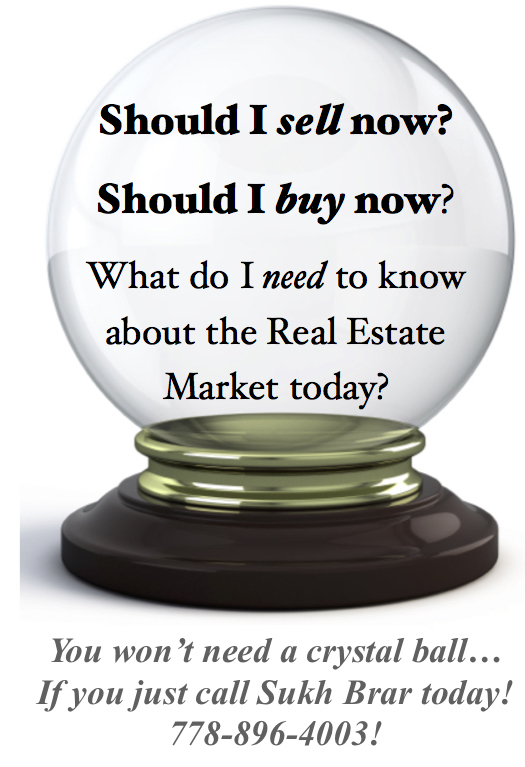 Are you a North Delta Home owner? Are you thinking of Selling your North Delta home
Read more ...
I have just recently sold this listing at 6620 Cabeldu Crescent, Delta.
Read more ...
Buyer & Seller Tools